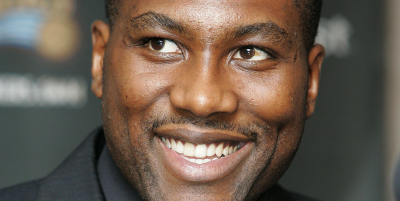 The news just got worst for the 76ers today, after the results came back regarding the injury suffered by Elton Brand last night. Â 
"Philadelphia 76ers forward Elton Brand is expected to be sidelined for month with a dislocated right shoulder, the team announced Thursday.
Brand jammed his shoulder in the third quarter of Wednesday's game against Milwaukee when he was upended by Bucks rookie forward Luc Richard Mbah a Moute.
An MRI revealed Brand suffered a fracture of the humeral bone and a tear of the labrum. Sixers team physician Dr. Jack McPhilemy said Brand's injury will not require surgery at this time."