Hooped Up | December 30, 2012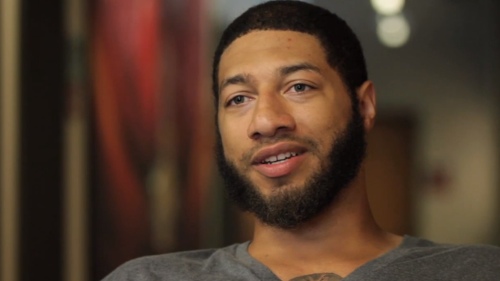 We say there is such an unknown element to mental health in this country, due to the number of people who are not diagnosed. This element also makes it a tough demographic to support. I agree.
However, it saddens and frightens me to know that in this situation all the decision makers involved have been informed of all the medical dynamics, and yet still refuse to adhere to medical sensibility. In hindsight of the recent tragedies in this country, that had mental illness variables, you would think it would encourage people to act more proactively in that arena.
You would think that decision makers who are not well informed about mental health, would take the consultation and recommendation of those who are. You would think we would start to do everything possible to not let the tragic consequences befall us first, before we ask the logical question, "why?", "who knew?" "how could we have helped?. Why not take a proactive approach of "who knows?" "how can we listen?", "how can we support now?"