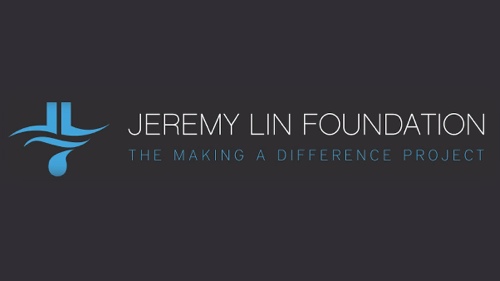 The Jeremy Lin Foundation has identified three organizations in Houston that love and serve underprivileged youth.
Through a financial grant and public exposure, the Lin's Foundation will support these organizations as they continue making a difference in there community. I think this is a great idea and if you would like to help him make a difference.
Donate to the project and watch the video below to vote for your favorite organization. The winning organization of this grant with the most votes will receive the additional benefit of visits and exposure by Jeremy Lin this year.
Take some time to check out the video below.