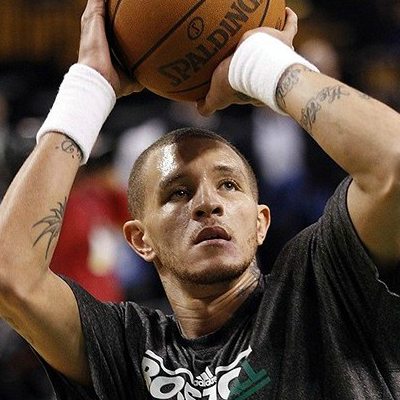 Delonte West has agreed to a one-year deal with the Dallas Mavericks to back up Jason Kidd.
West was prepared to re-sign with the Celtics and also spoke with the Los Angeles Lakers about a deal until he decided Dallas was the best fit.
Last season West was limited to playing in only 24 regular season games due to a wrist injury.
H/N SLAM