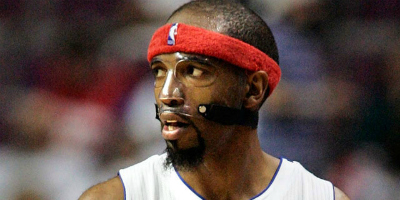 The Pistons are finalizing a buyout of Hamilton, who has averaged 17.7 points per game over his 12-year career and helped the Pistons win the 2004 NBA championship. Clearing way for the interested Bulls to sign hm in the coming days.
Rose, typically honest, addressed it, "Rip is a winner. There's nothing bad you can say about him. He won a championship. He knows how to win, he came from winning programs. If he comes in, I know we'll be happy to have him."
Last season Hamilton averaged a career low 14.1 points, which was his lowest output since his rookie season in Washington.
H/N Chicago Tribune