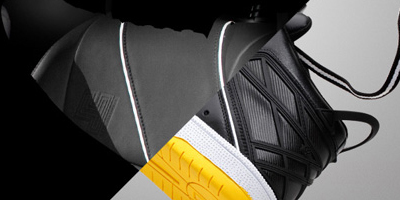 Designed by Hing Yueng, Volkswagen will release a limited edition shoe along with its VW Polo model called the Polo 444 .
Inspired by the vehicles interior and named after the car's metric length. The shoe has a black leather upper, white midsole and yellow outsole. Unless you live in Europe or your Dirk Nowitzki , you'll have a tough time trying to get your hands on these joints as only 50 pairs of the Polo 444's will be available for sneakerhead lovin' consumption at select Volkswagen dealerships throughout Europe.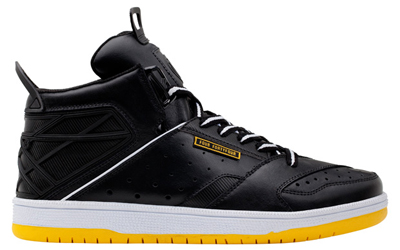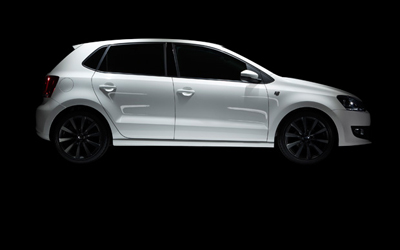 The official unveiling of the will take place at the Jefferson Hotel in Amsterdam this Friday, March 19th, 2010.
More details about them here.