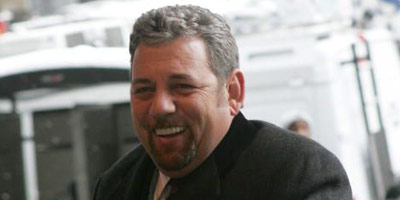 The Dolans/Cablevision who own Madison Square Garden, the New York Knicks and New York Rangers could be forced out by the NHL. If a judge decides it had no right to file an anti-trust lawsuit against the league it's bye, bye Cablevision.
MSG sued the league seeking to gain control of the team's website and other promotions in violation of NHL rules, arguing that the league bylaws violate U.S. anti-trust regulations.

The league argued in its countersuit that MSG had no right to take legal action against it.

"When MSG was accepted as a member in the league it agreed to abide by the NHL Constitution and related rules, policies and resolutions," the commissioner's letter filed in court papers in U.S. District Court in Manhattan.

"In seeking a judicial declaration that several league rules and practices are unlawful under antitrust laws, MSG has materially breached those covenants,"
If they sell the Rangers they can concentrate on destroying the Knicks year round…not good.