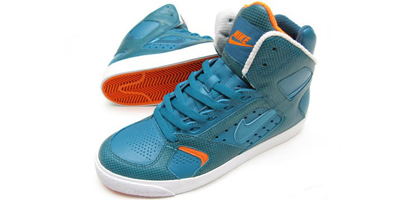 Buying these shoes are about as close as I'll ever get to becoming a Miami Dolphins fan.
Made with the famous aqua and orange colorway of the only team to go undefeated in an NFL season. The Nike Auto Flights are just asking Mercury Morris to drop some lyrics about them.
The aqua upper is decked out with a mix of a perforated and synthetic leather grid pattern. Featuring splashes of orange on the tongue, forefoot and underneath for the perfect accent. The white vulcanized sole, ties the whole look of these kicks together like "The Dudes" rug did for his room in the Big Lewbowski.
More of the Marino like goodness after they jump.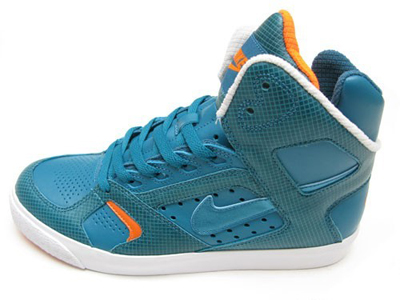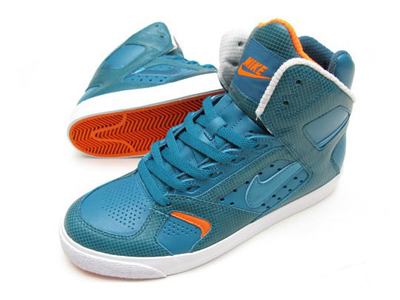 H/N Premier Boutique