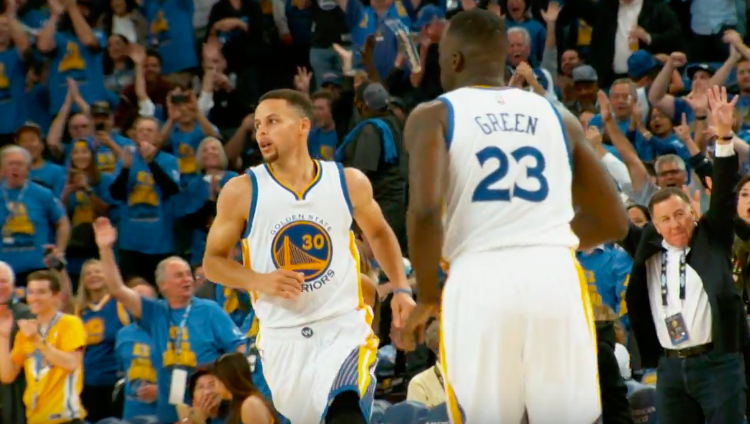 Mission complete. Kinda. On the final night of the season, Stephen Curry was on fire early and very often finishing with 46 points in the Warriors record-breaking 73rd win of their regular season campaign.
"It's a great way to finish off what was an amazing regular season," Kerr said. "I just told our guys I never in a million years would have guessed that that record would ever be broken. I thought it was like DiMaggio's hit streak, really. I was wrong, but I will say the same thing now that I said 20 years ago, 'I don't think this one will ever be broken.' Somebody's got to go 74-8. I don't see it, and I hope our fans aren't expecting that next year."
Curry also hit his 400th shot from downtown, breaking his own record of 286 that he set last season.
MORE HIGHLIGHTS