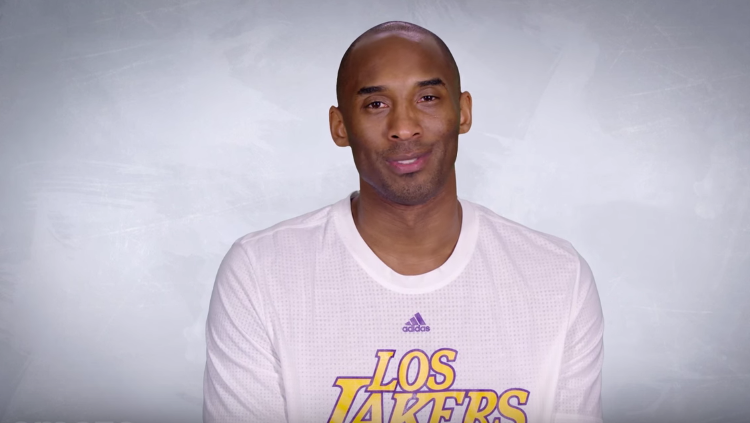 Next month Kobe Bryant will play the last game of his career and he and his wife Vanessa are giving two lucky fans an opportunity to see the historic event from courtside seats. To enter the sweepstakes for these tickets, it will cost you ten bucks but keep in mind available courtside seats at the Staples Center for that game are already in excess of $5000 according to TiqIQ.
"20 seasons in the NBA. 5 championships. One final game. Be there to watch Kobe conclude his legendary career at the final Lakers game of the season. You and a friend will get premium seats (row A, center court) in Los Angeles… but that's not all. You'll even get to high-five Kobe and his teammates on one of the biggest nights in Lakers history. Your palm will never be the same again. And we won't judge you if it goes unwashed for a little bit. Flights and hotel included."
Proceeds from tickets purchased for this awesome event will benefit After-School All-Stars LA, Positive Coaching Alliance, and the Kobe & Vanessa Bryant Family Foundation. Visit omaze.com for more information.