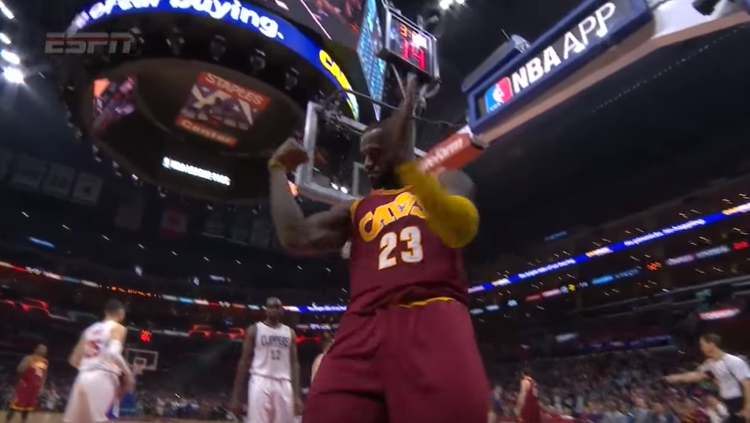 LeBron James wasted no time going to work on LA, dropping 27 points with 5 assists in three-quarters for an easy Cleveland Cavaliers win over the LA Clippers.
"We came out and took care of business," James said. "We're getting into form right now. We've got a great rotation going right now. The guys are healthy and we're just trying to play the game the right way."
The Cavs won three straight.
MORE HIGHLIGHTS