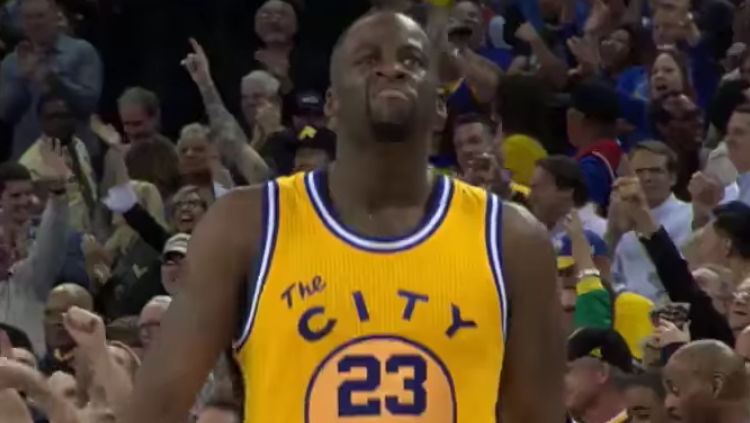 Draymond Green and Klay Thompson came up clutch in the absence of teammates Stephen Curry and Andre Iguodala. Extending the Warriors home win streak to 43 straight games by defeating Atlanta in an overtime thriller.
"What can you say?" Warriors head coach Steve Kerr said, searching for words to describe how Green willed the Warriors to a victory without their captains. "Another near triple-double. Point guard. He was our point forward tonight.It was a brilliant performance from Draymond."
Green finished with 15 points, 13 rebounds, nine assists and four steals. While Thompson added 26 points.
MORE HIGHLIGHTS