Created just for Canadian tennis professional Milos Raonic to play in the Celebrity All-Star in Toronto. The New Balance 996v2 All-Star basketball shoe was born as a one of a kind offering from the brand that hasn't made a basketball shoe in six years.
"It's very special and meaningful to me. To take a current tennis shoe and make it a hybrid premium shoe is very innovative. The most special thing to me is the personal touch of the Maple leaf on the back and the number 94, representing the year my family and I immigrated to Canada. I wouldn't be where I am today if my parents didn't make that move, and I definitely wouldn't be playing as part of this weekend."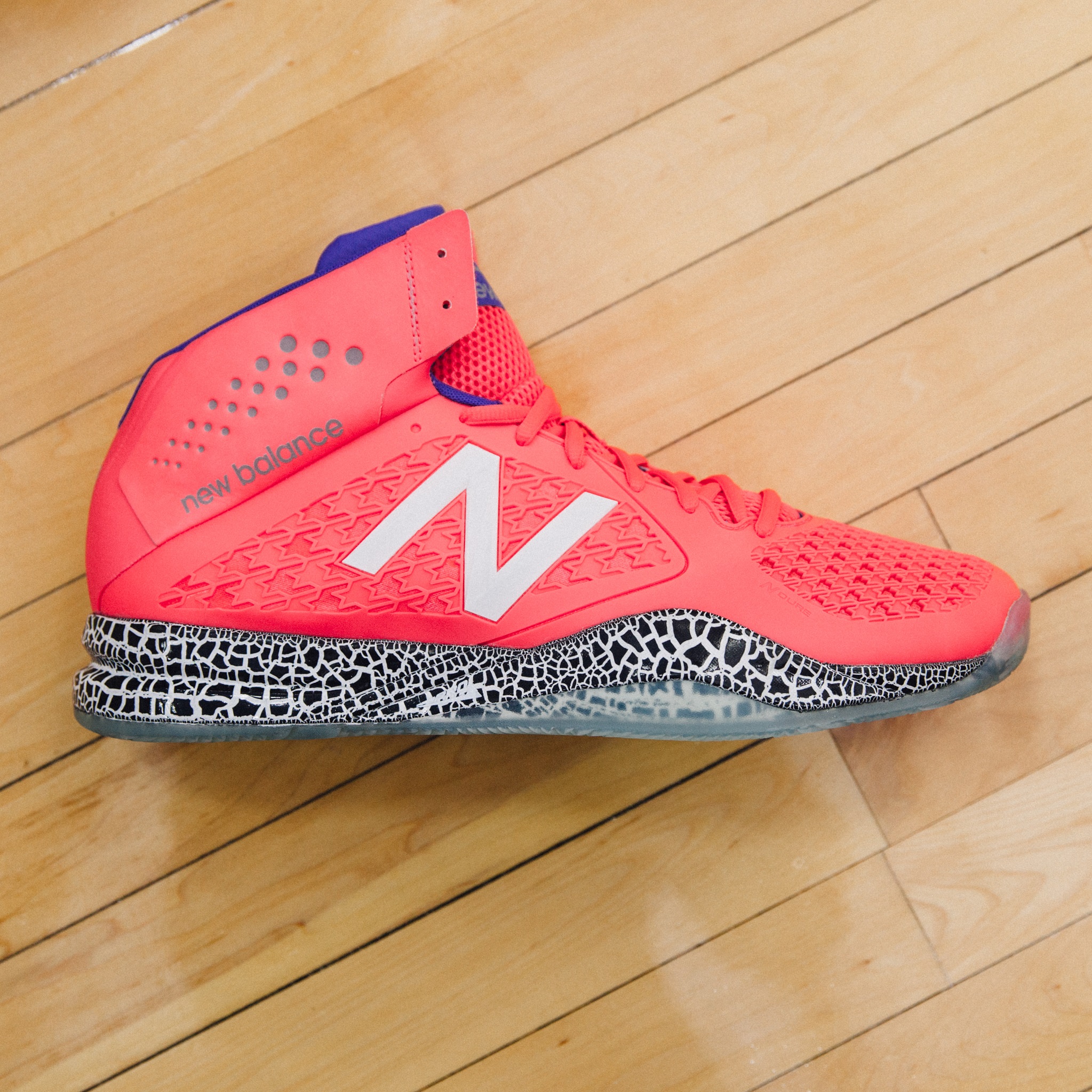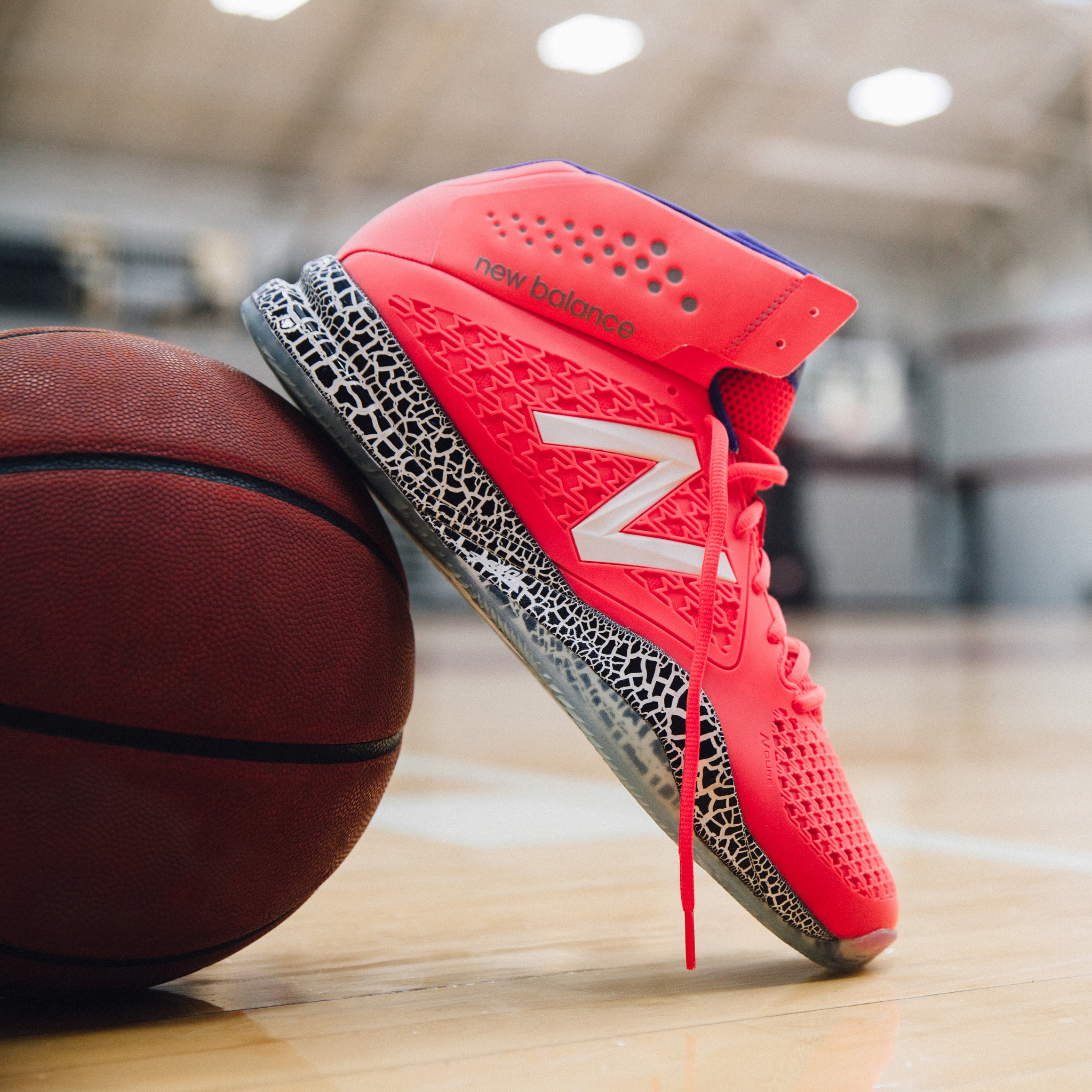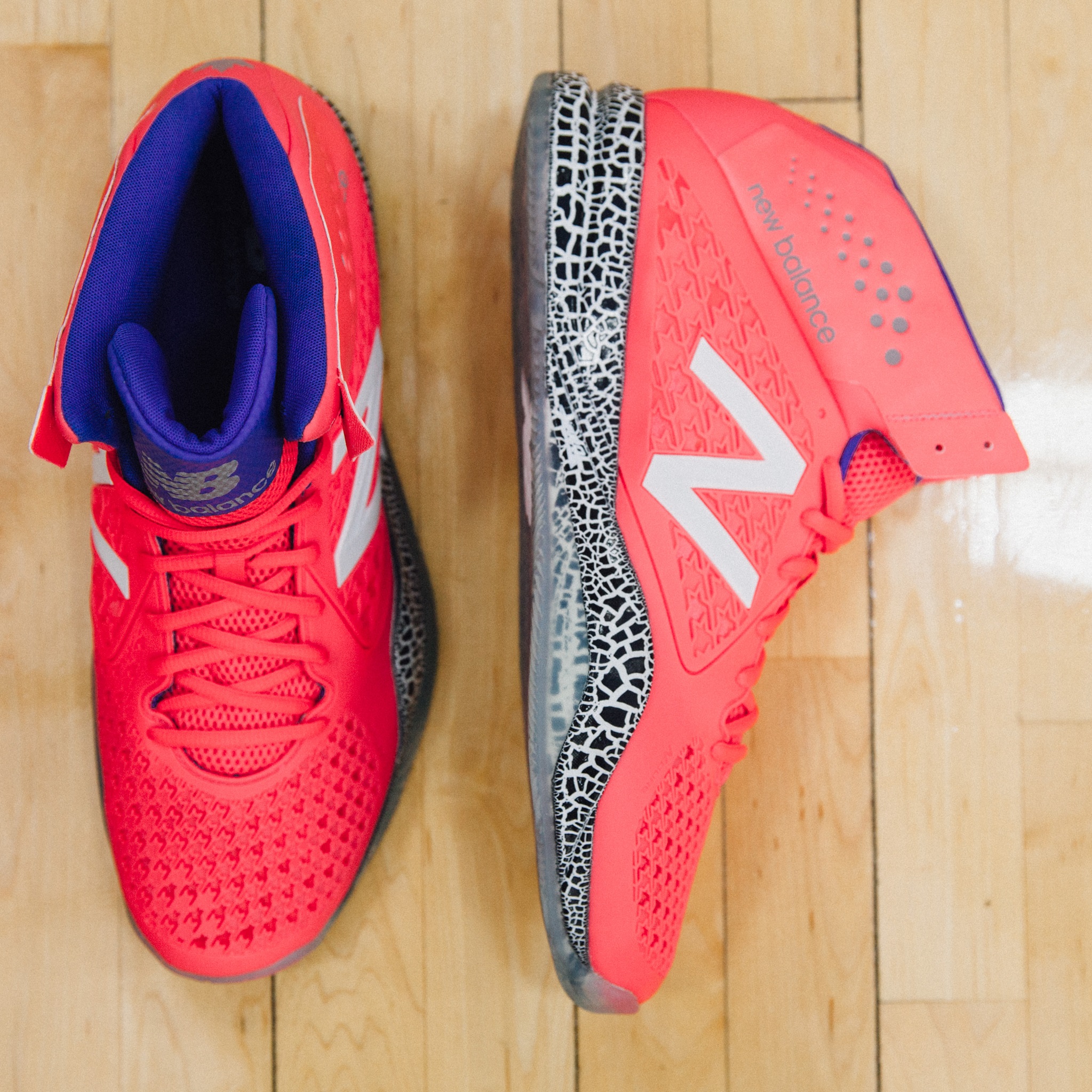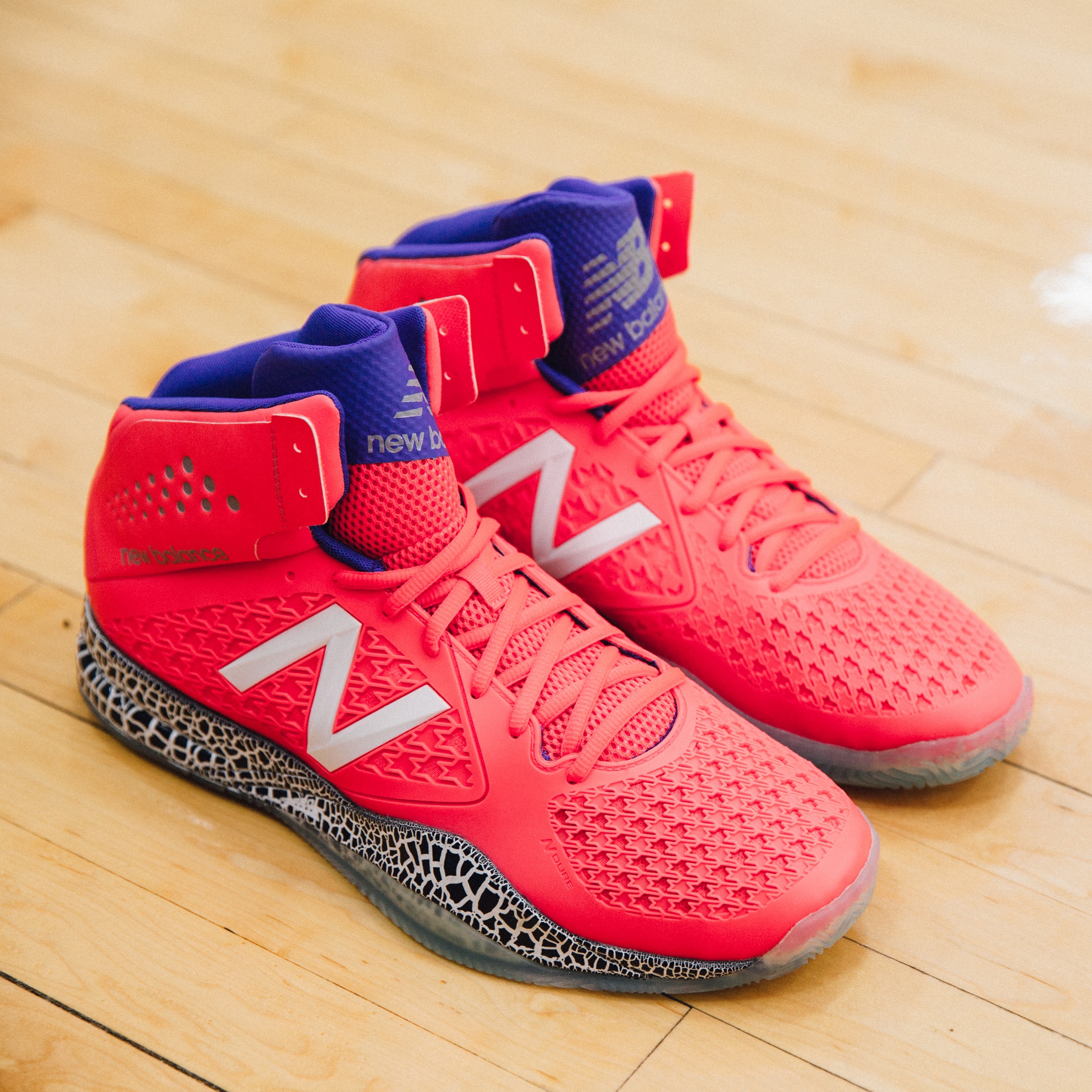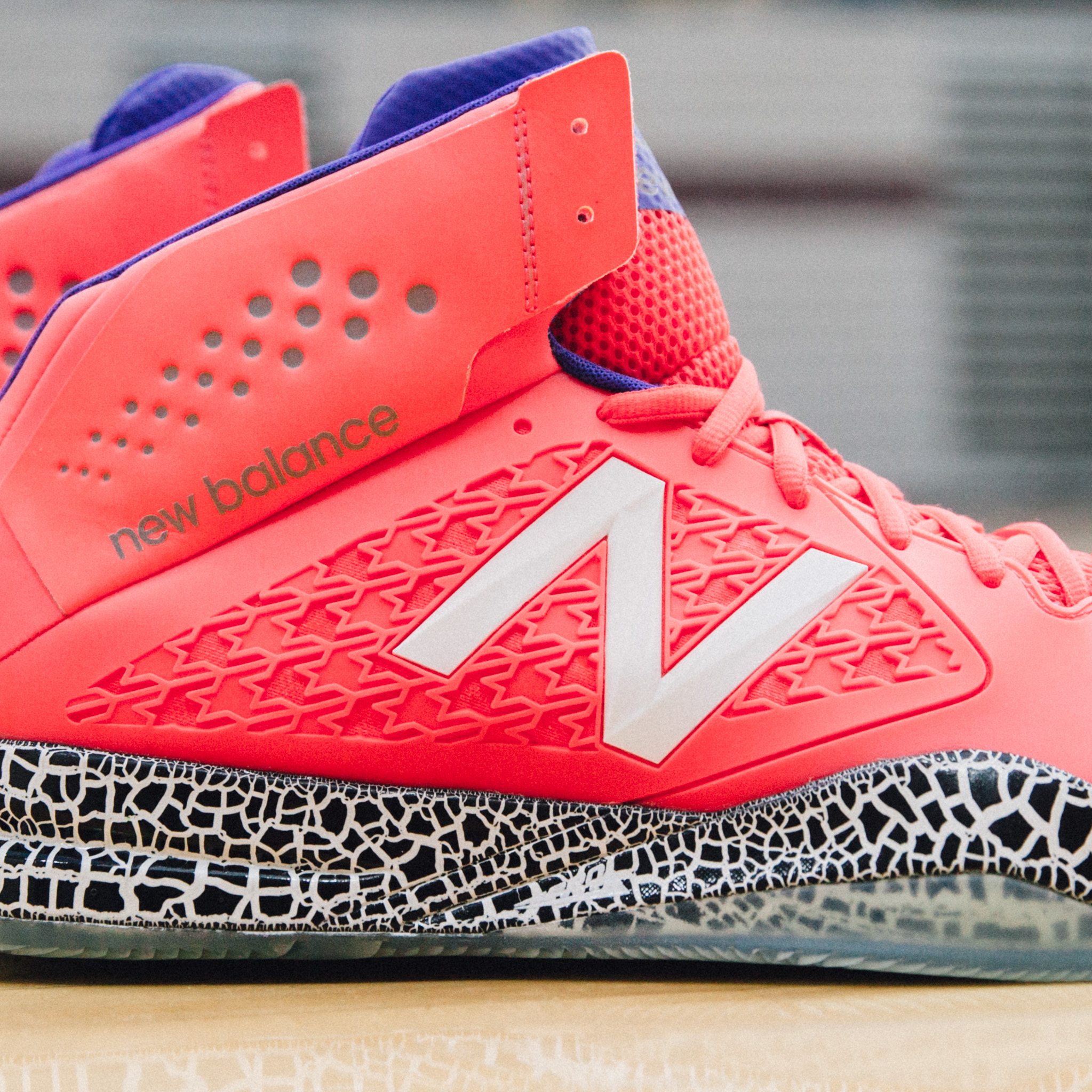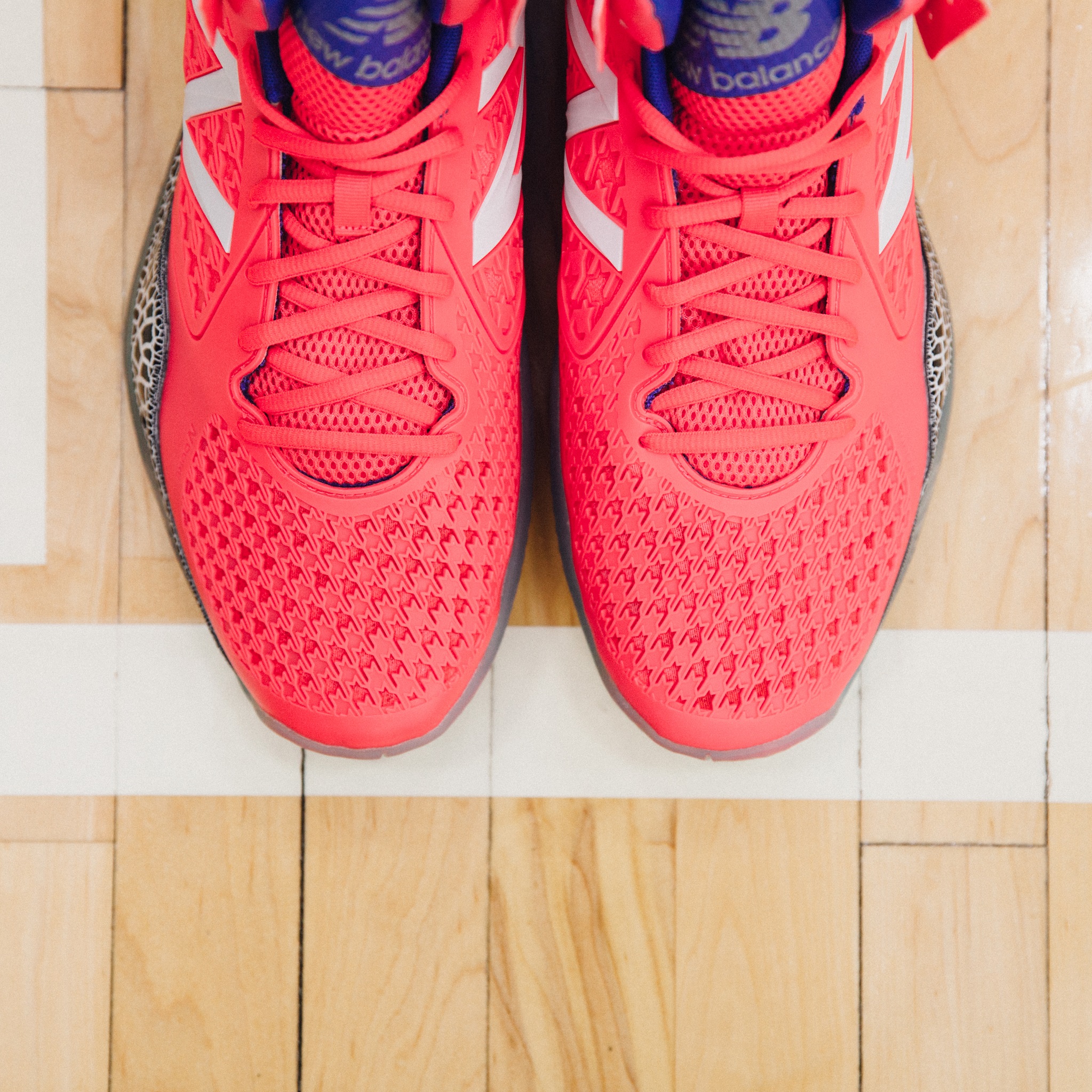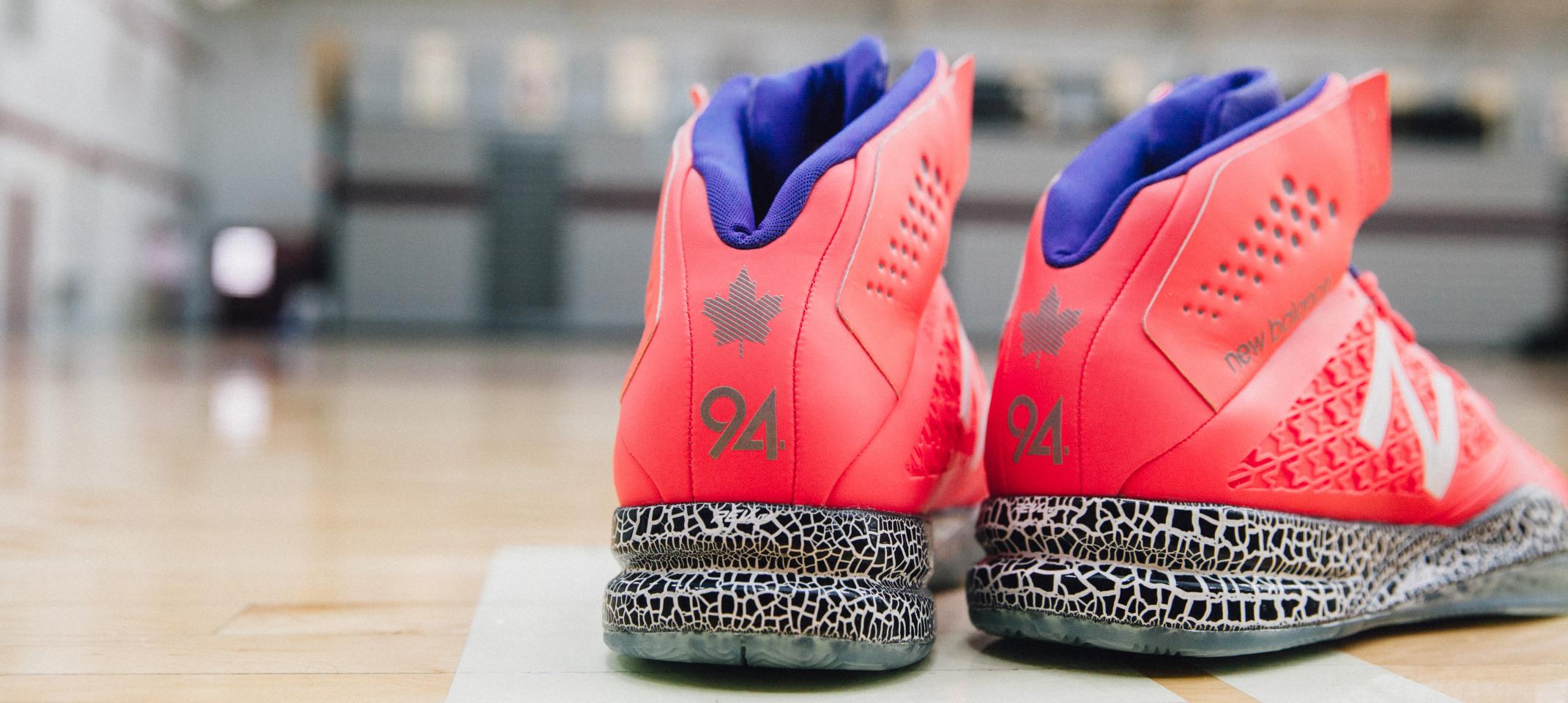 These might be the nicest and rarest shoes we'll see all weekend. Looks like they performed pretty well too, Milos Raonic threw down a dunk in the game!