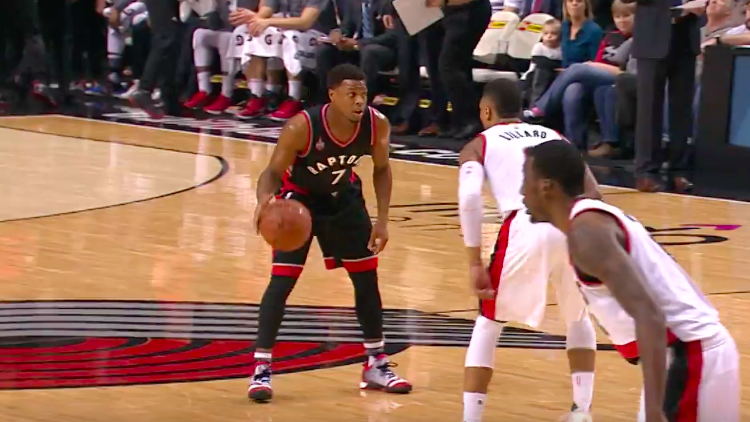 DeMar DeRozan and Kyle Lowry brought their "best backcourt in the east" act west to Portland and finished the night with a combined 59 points in a Raptors win.
"DeMar was aggressive and stayed aggressive throughout the game," Lowry said. "His aggressiveness really helped set the tempo and set the standard for us throughout the game.
"We understood it was going to be a challenge tonight," DeRozan said. "They've got a great backcourt that plays extremely hard and it's a team that's fighting for something so we had to meet the challenge tonight."
Lowry had 30 points while backcourt mate DeRozan added 29.
MORE HIGHLIGHTS