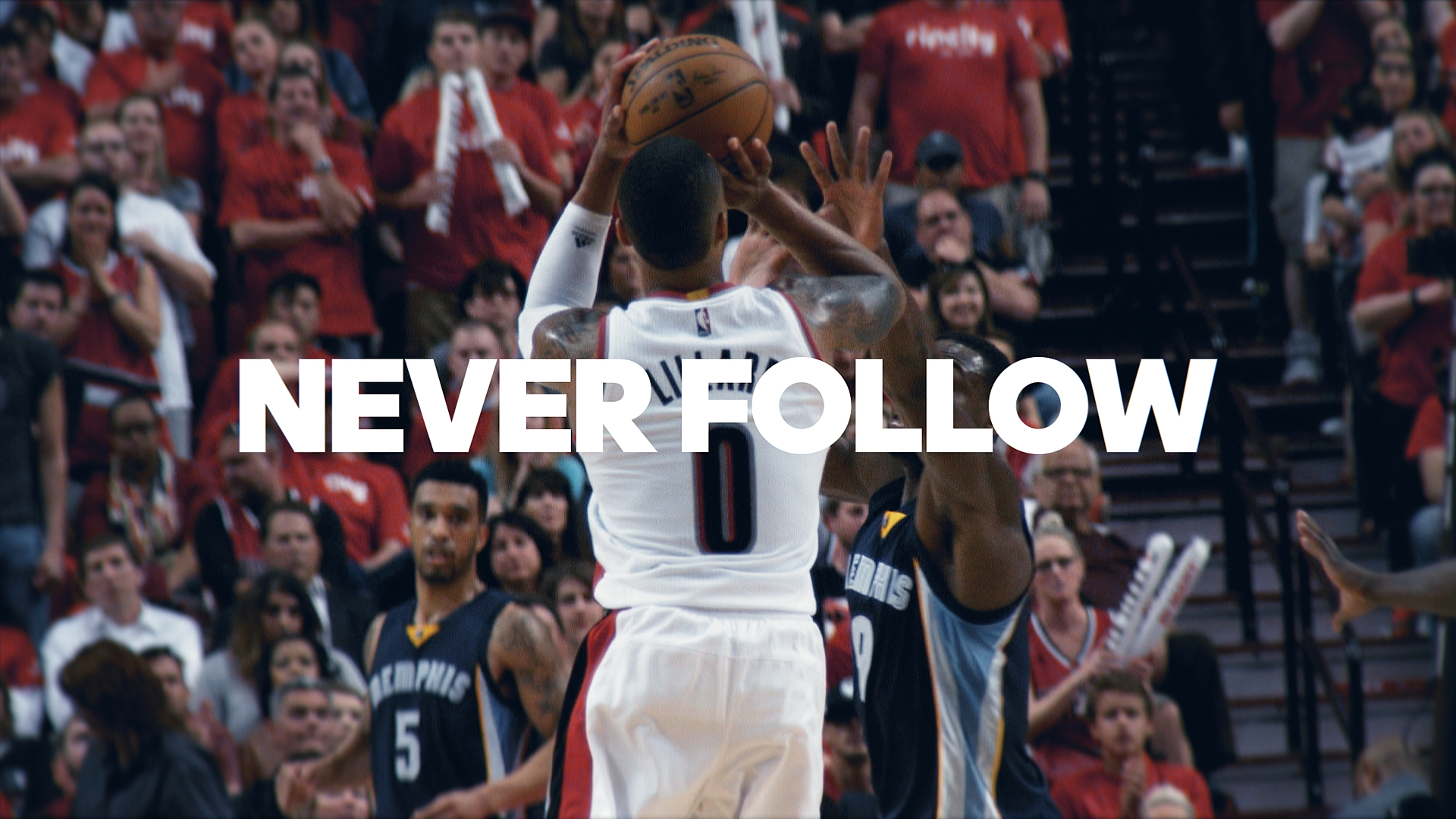 adidas debuts their first 'Creators Never Follow' commercial of 2016 starring Portland Trail Blazers superstar Damian Lillard. The film encapsulates adidas' vision of inspiring athletes to celebrate every moment in sport as an opportunity to create, redefine themselves and ultimately lead, and never follow.
"This message truly shares who I am. I put in work on and off the court and focus on what I can control every day to create my path," Lillard explained. "You've got to be willing to take risks and gamble on yourself. It just comes down to believing in your vision and never letting outside noise worry you."
Aligned with his #4BarFriday movement, Dame lays down his story of perseverance and what pushes him to succeed. In his own words:
Be a king in ya mind, but do the work of a servant
With a purpose on the mission you get to what you deserving
If it's worth it you'd be on straight and narrow instead of swerving
Ignore the dream killers and doubters cuz they ain't perfect.