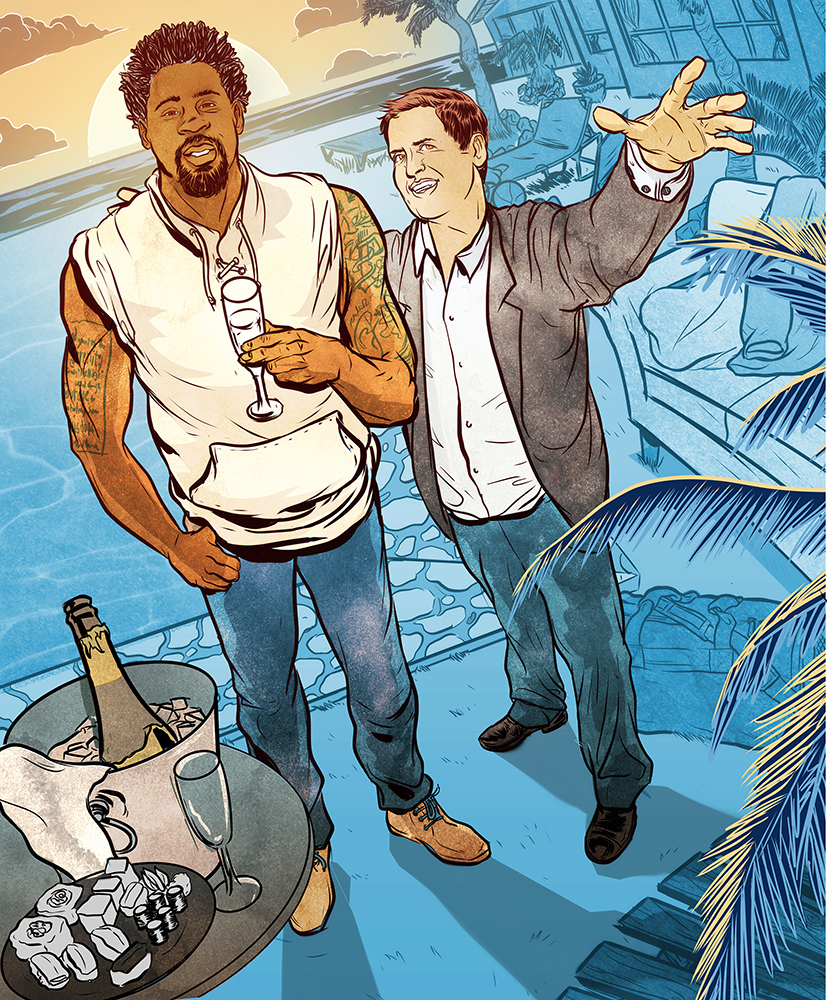 The debacle of DeAndre Jordan almost leaving the Clippers to join the Mavericks is long over, but the hilarity of the situation lives on in this comic strip Rafael Alvarez from Brooklyn, New York created for ESPN Magazine. From Mark Cuban seducing DJ, to the emojis and the happy ending with chicken wings. Each panel takes you back to the most controversial free agent signing in the era or Twitter.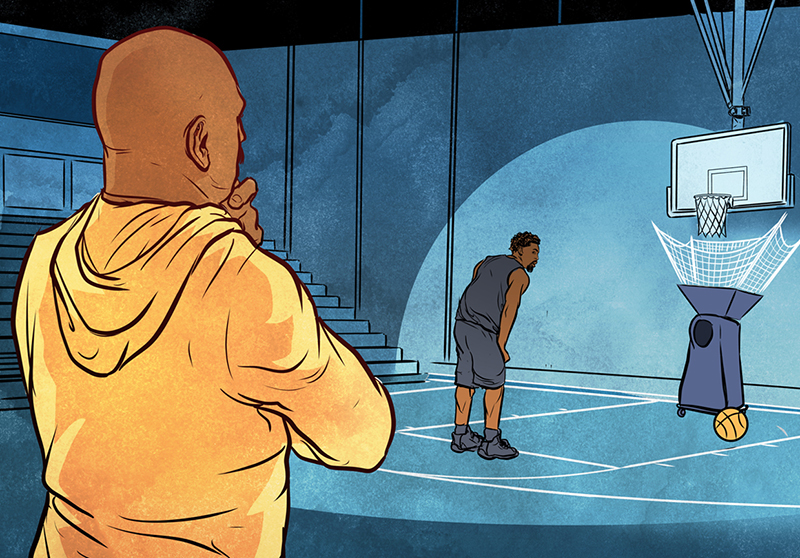 …but as his mentor John Lucas soon find out, the decision was not so clear…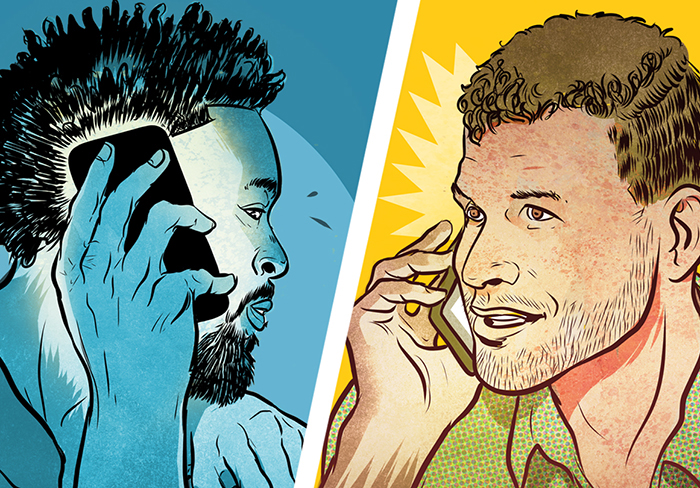 His buddy Blake Griffin hung up the phone and jumped into a plane.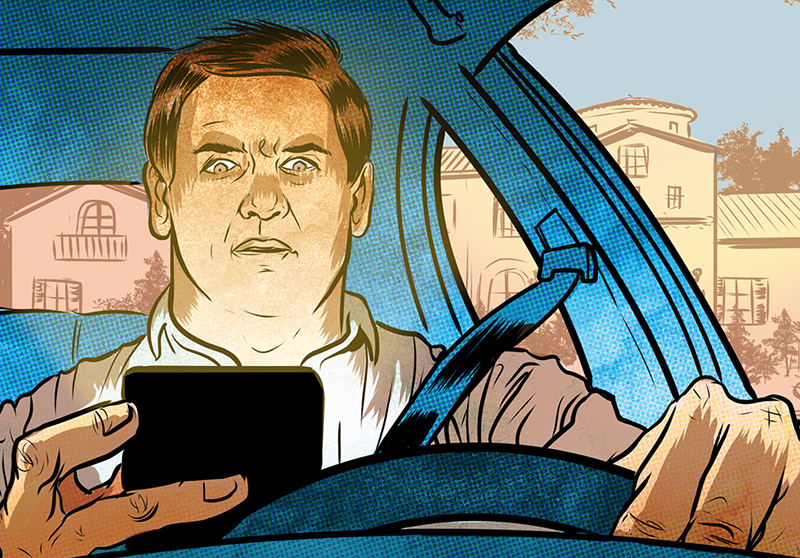 Mark Cuban could feel something wasn´t working and sent Chandler Parsons to take a look and talk to Deandre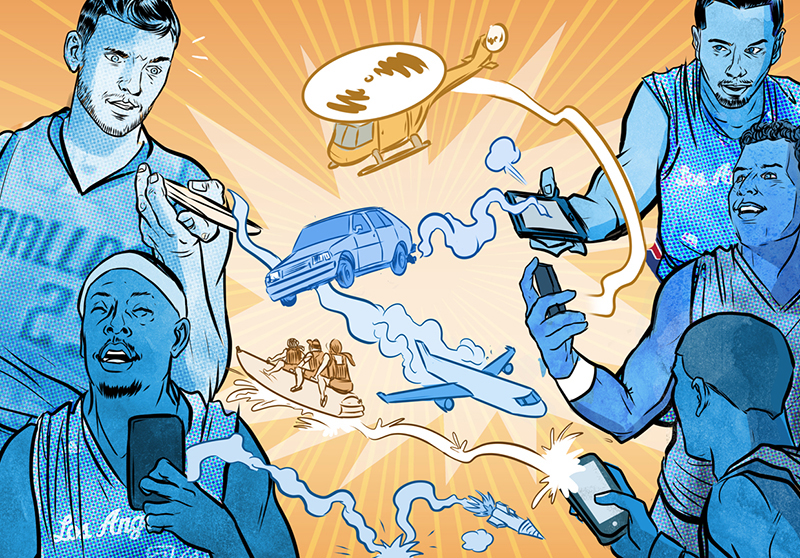 …it all become a twitter war of transport emojis in a matter of minutes, including banana boats and rockets.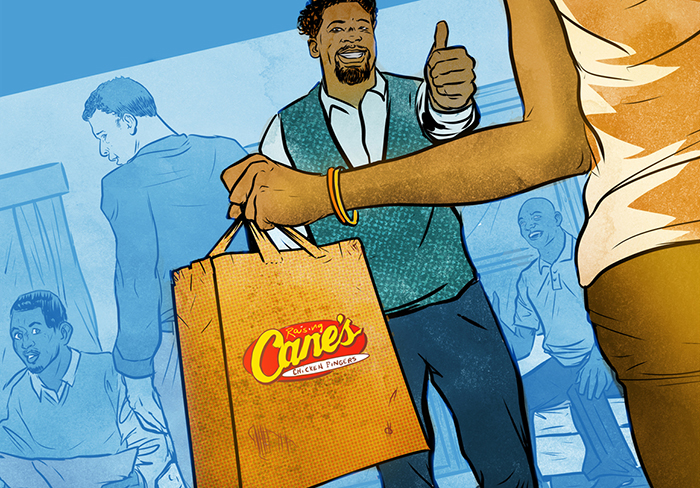 …nothing like a chill night of video games, poker and fried chicken to clear that mess…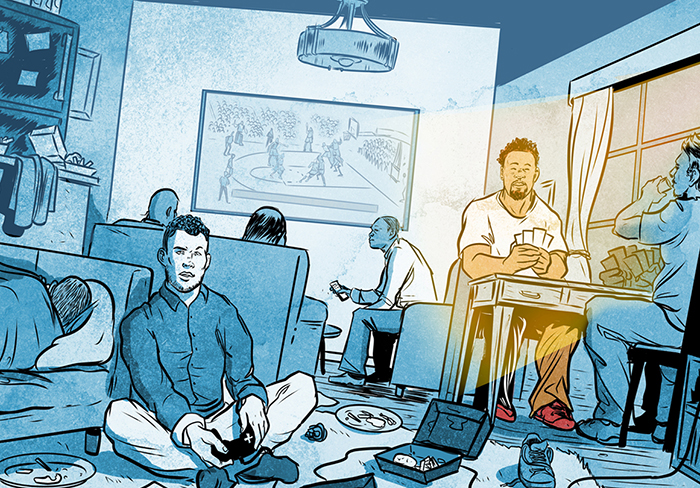 Finally things got quieter…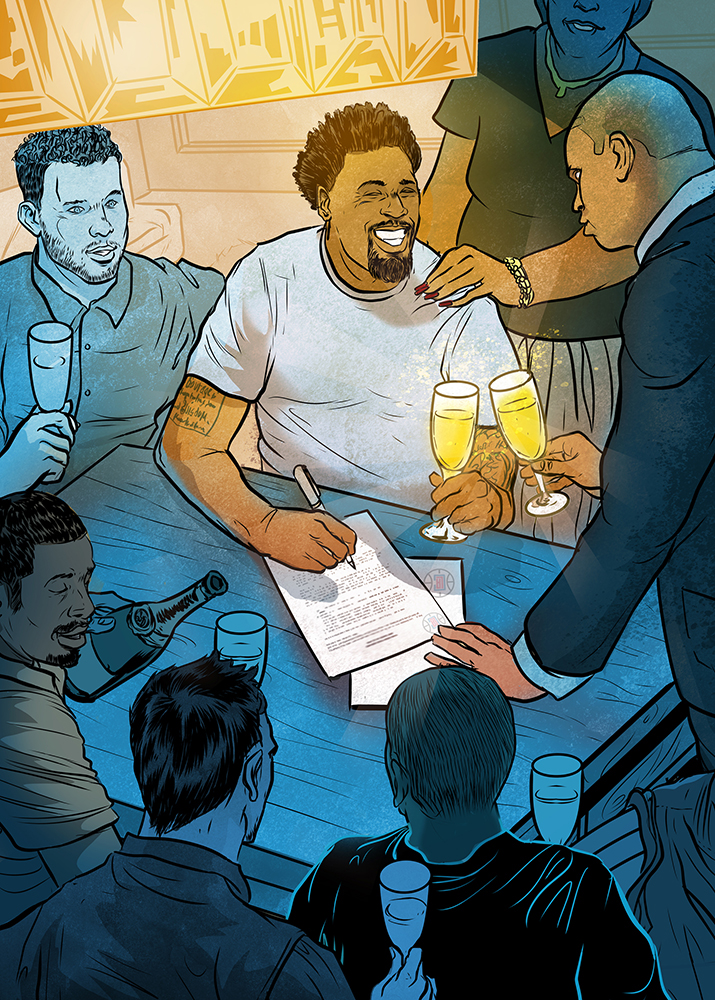 …and Deandre stayed with his buddies at LA, celebrating the signing with champagne!