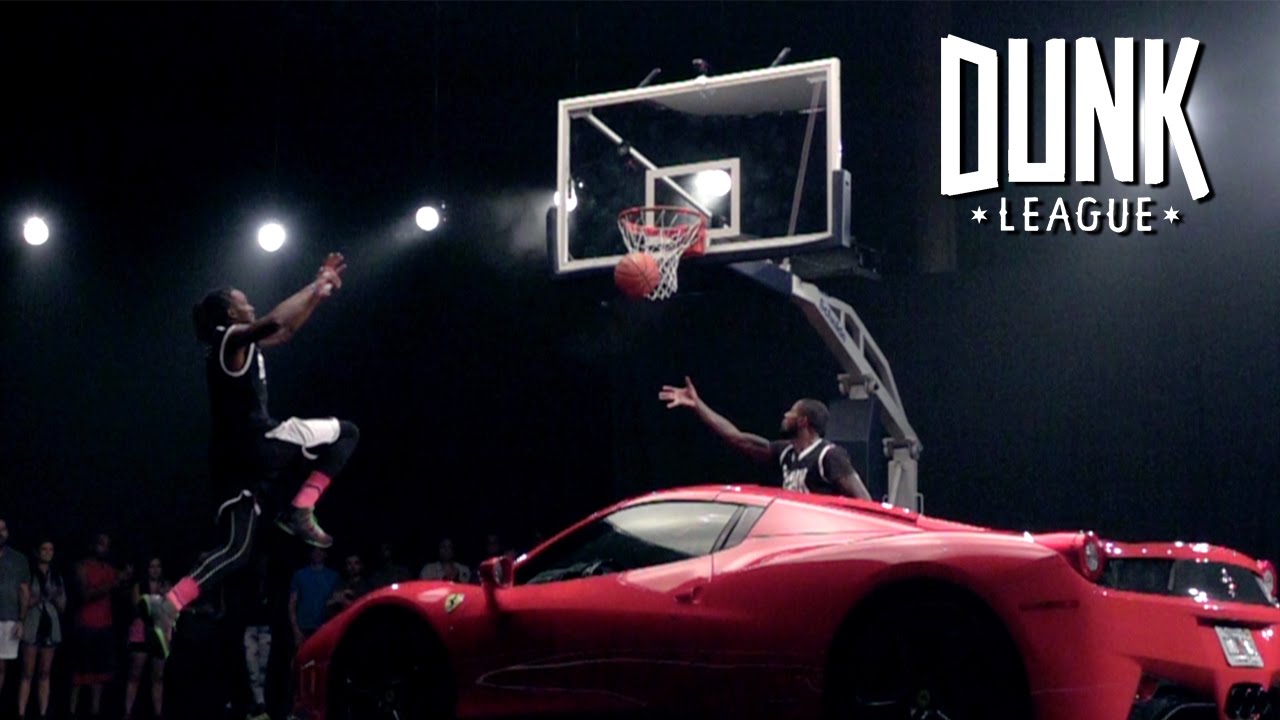 If you like dunks (and who doesn't), I think you'll probably love The Dunk League. Scheduled to make its debut tomorrow, the Whistle Sports series promises to up the ante on dunking with a strong field of dunkers battling for 10,000 racks. More from Whistle Sports.
"8 of the best dunkers in the world descend on Miami for the first competition of its kind, The Dunk League. They'll compete in 10 different dunk challenges, each worth $1,000 before narrowing the field down to just 2 dunkers who will square off for a $10,000 grand prize."
To watch the action, download the go90 app and follow the 'Whistle Sports' channel.