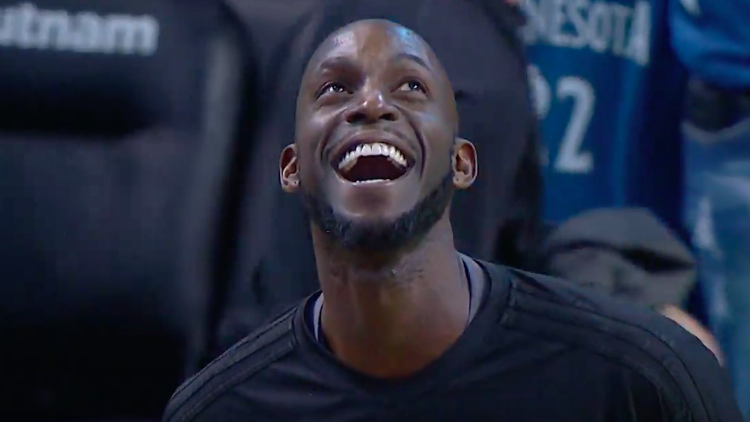 The Minnesota Timberwolves made there final visit to Boston and the fans in attendance took the opportunity to give former Celtics captain Kevin Garnett a standing ovation.
"Boston's always been a special place in my heart and probably always will," Garnett said. "Tonight, although the outcome wasn't the way I wanted it to be, it was a great homecoming. It felt really good to be in the building."
Garnett is the third all-time leading scorer in TD Garden history.