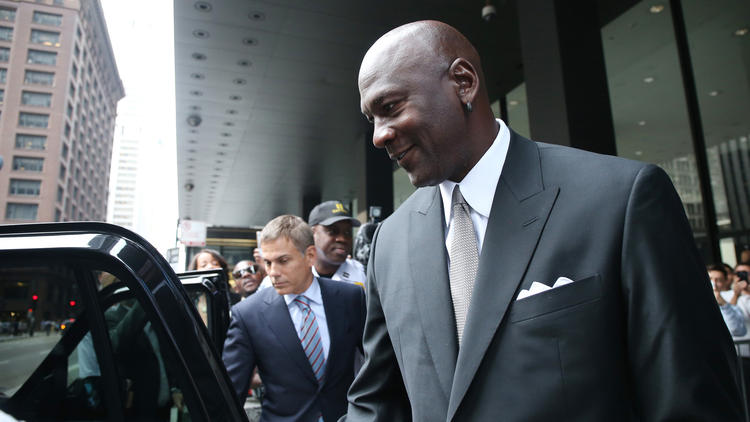 Michael Jordan has done great things for the city of Chicago on the court, but recently he did an amazing thing off the court for charities based in the Windy City. After winning his lawsuit against grocery stores Dominick and Jewel-Osco. MJ donated his settlement winnings to 23 Chicago non-profits.
"I care deeply about the city of Chicago and have such incredible memories from my years there," Jordan said in a news release. "The 23 charities I've chosen to make donations to all support the health, education and well-being of the kids of Chicago. Chicago has given me so much and I want to give back to its kids — the city's future."
Recipients of Jordan's donations included: Chicago Scholars, Chicago Youth Programs, Children's Literacy Initiative, Christopher House, Common Threads, Erikson Institute, Gary Comer Youth Center, Juvenile Diabetes Research Fund — Illinois, KEEN Chicago, La Casa Norte, La Rabida Children's Hospital, Make-A-Wish Illinois, New Moms, New Teacher Center, The Ounce of Prevention Fund, Project Exploration, Rehabilitation Institute of Chicago, Sinai Health System, SOS Children's Villages Illinois and Tutoring Chicago.
H/N Chicago Tribune