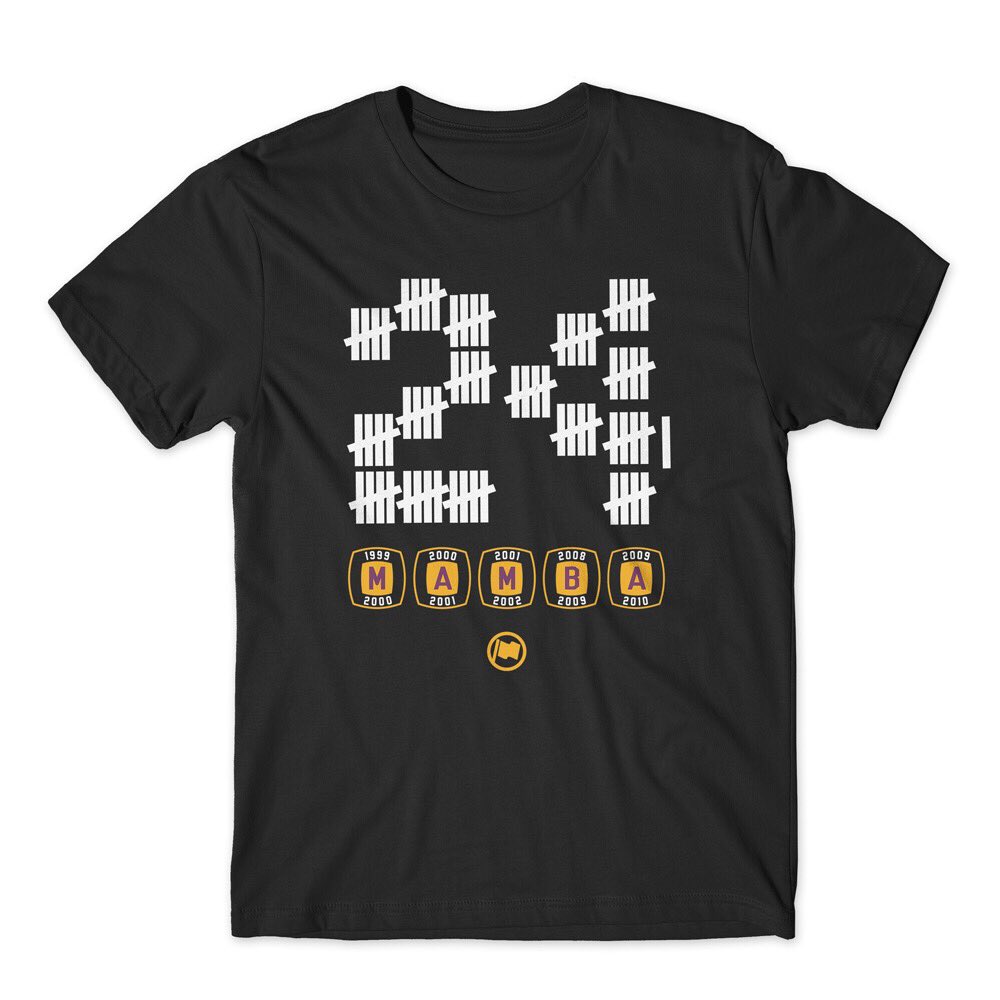 After reading the news about Kobe Bryant calling it quits at the end of the season via his "Dear Basketball" letter. Loyal to a Tee based out of Toronto created this 'Thank You Mr. 81' tee in a bittersweet tribute to the man who won five rings, sported the number 24 and once tallied 81 points against the Raptors. Cops one today in purple or black over at loyaltoatee.com.
For bonus marks, they also wrote Kobe Bryant a letter back.
Dear Mr. 81,
From the moment
You stepped on the court
We knew one thing was real:
There will never be another YOU.
As a 37-year-old
You've always ran out of the tunnel
Wearing purple & gold.
Your list of accomplishments are endless
But we won't forget
81 points and 5 rings
Make you one of the best.
You gave us something to remember
And we'll always love you for it.
This tee is what we have to give.
And we know it's time to say goodbye.
And that's OK.
Because we'll have this tee to commemorate
The good & the great.
Love always,
LOYAL to a TEE