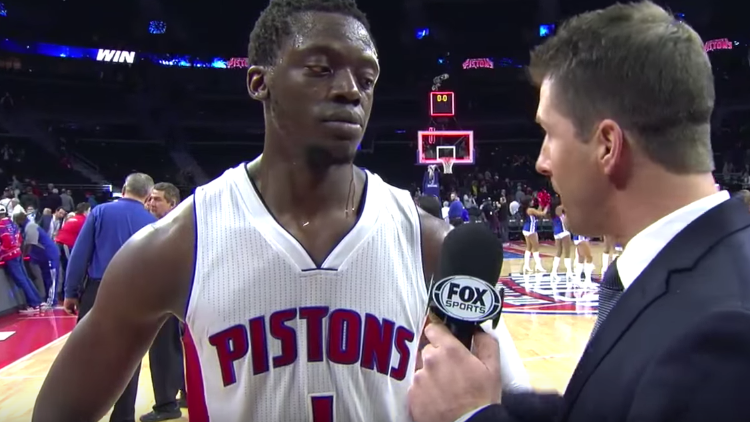 Detroit Pistons point guard Reggie Jackson was unstoppable in the Pistons comeback win against the Suns. Scoring 34 points with 16 assists in a high scoring overtime thriller.
"You're just trying to find a way back in, just fight," said Jackson, who earned several stitches over his left eye from a gash he suffered during the game. "I think we pride ourselves on never giving up on any game, but we have to get better playing all 48."
Jackson became the 1st Pistons player to notch 30+ points and 15+ assists since Isiah Thomas did it in 1988.