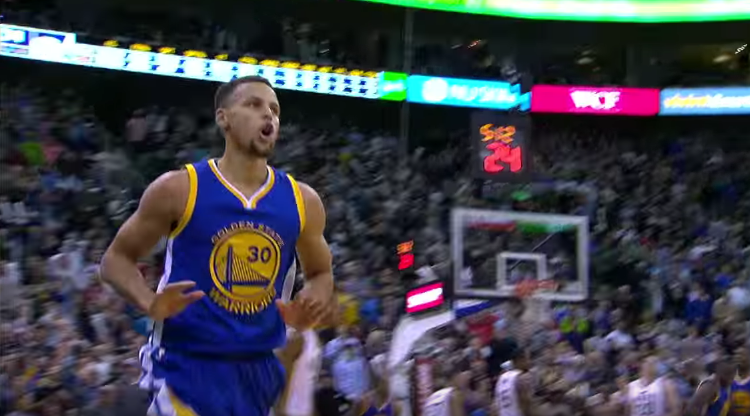 Stephen Curry led the Golden State Warriors to their 19th straight victory in a row to start the season. Scoring 26 points with six rebounds and five assists.
"When the fourth quarter comes around, you've got to stay locked in and stay focused and rely on that preparation for those moments," said Curry, who tied the score with a step-back jumper."
In between the Warriors and 20 straight wins is the Hornets on Wednesday.