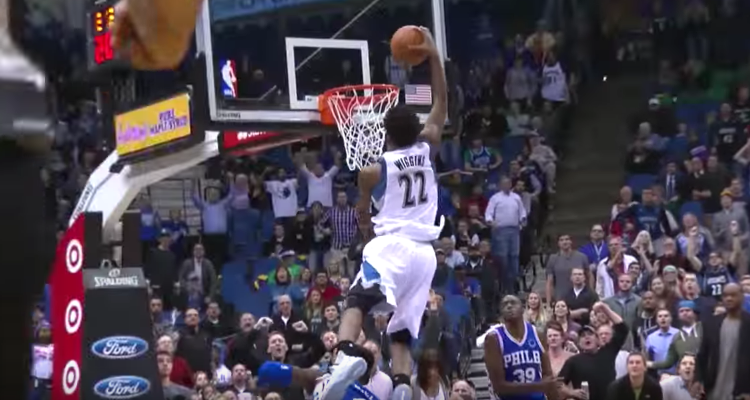 Andrew Wiggins scored 32 points in a clutch performance against the visiting Sixers. To give the Minnesota Timberwolves their first home win since March 7th.
"Yeah, I hope so," Wiggins said when asked if he can become the same kind of player whose name Brown ticked off earlier in the day. "Those are some of the greats. I still have a long way to go before being like them. But I'm going to work towards that and hopefully my coaches and teammates just trust me in that position."
Wiggins scored 15 of his 32 points in the fourth quarter.