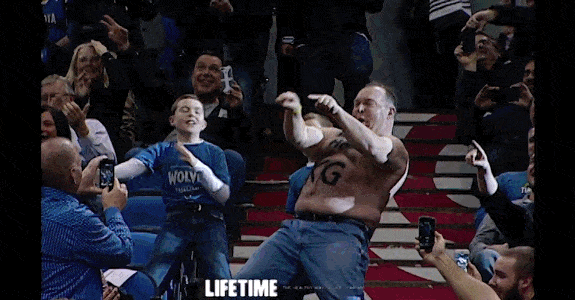 Kevin Garnett will return for his 20th season in the league with the Minnesota Timberwolves. Terms of his contract have not been released.
Quote from KG sent to me: "I'm incredibly excited and rejuvenated to be a part of this talented, committed team." #twolves

— Darren Wolfson (@DWolfsonKSTP) July 7, 2015
Last season Garnett returned to the Timberwolves via trade from Brooklyn.
UPDATE: Looks like KG's deal is for two years
Correct. Guaranteed two years for KG. #twolves https://t.co/BSfBG5OauL

— Darren Wolfson (@DWolfsonKSTP) July 7, 2015