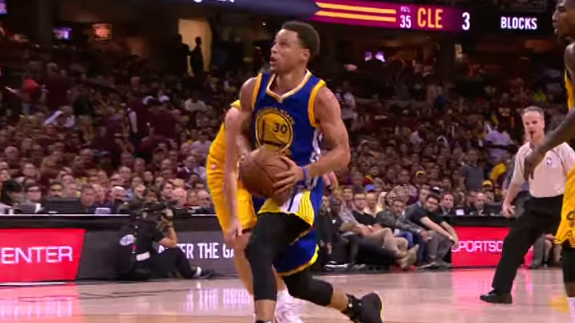 The Golden State Warriors bounced back in Game 4 with a win, behind a 22 point effort from MVP Stephen Curry.
"We came in with mentality that we had to win this game," Curry said. "It was about effort and consistent effort on every possession. It's obviously not perfect. We can still play a little bit better, I think. But the effort was at a level that erased some of those mistakes."
Game 5 of the series now heads back to Oakland for Sunday tied at 2-2.
H/N SFGate