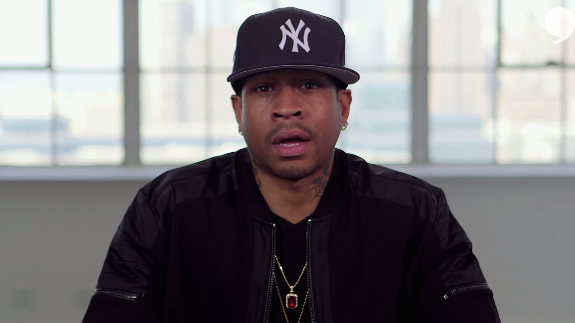 Prior to the airing of his documentary on Showtime, basketball icon and former Philadelphia 76ers MVP guard Allen Iverson sat down with The Players Tribune. To discuss being still misunderstood at the age of 40 and why he made this film.
"I don't think I should defend myself anymore. I'm a villain to people that don't rock with me. I'm a superhero to the people that love me and care about me. That's why I'm coming out with this documentary. I wanted to make it for the people who've stuck with me, the fans who've supported me all this time and especially the kids that look up to me and admire me. This is for you."
Go see this documentary whenever you can. It's well worth the time and it provides a rare look into Iverson's life never seen before.
H/N Players Tribune