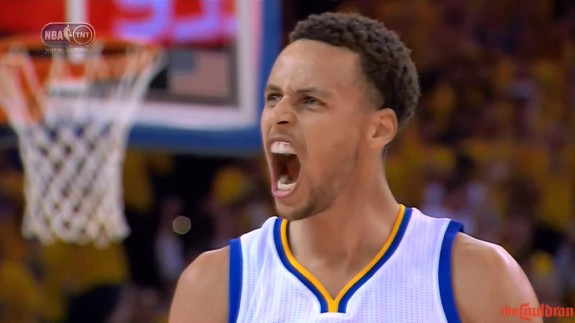 Golden State Warriors MVP Stephen Curry turned in another stellar performance scoring 18 points on six 3-pointers, a career-playoff high six steals, seven rebounds and five assists in a convincing win. Pushing the Grizzlies to the brink of elimination.
"Most of all, just keep being aggressive, attacking and being ready for every moment that comes," Curry said when asked what he needs to do in Game 6. "The (moments) keep getting bigger and bigger, and we love it."
The Warriors are just one win away from advancing to the next round.
H/N SFGate