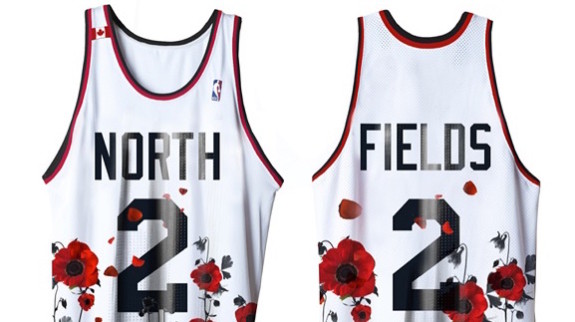 Designer Corbin Portillo from the 6ix created some cool concept Toronto Raptors jerseys and Daniel Bruno from Bar Down interviewed former Raptors fan favourite Morris Peterson to find out what he thought about the mock designs. Here's how that went.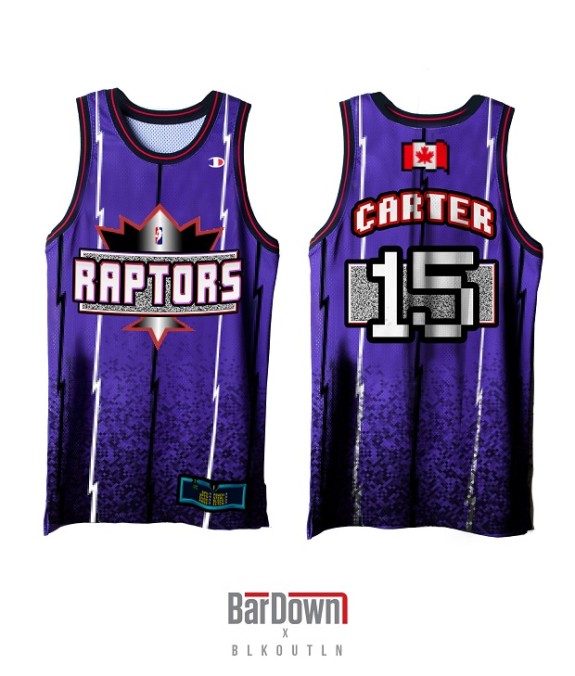 MP: That's kind of funky. You can see that the lettering is like a video game, but…(thinking) Let's see the next one because I'm not going to rate this one. It's probably on the lower end of the spectrum though.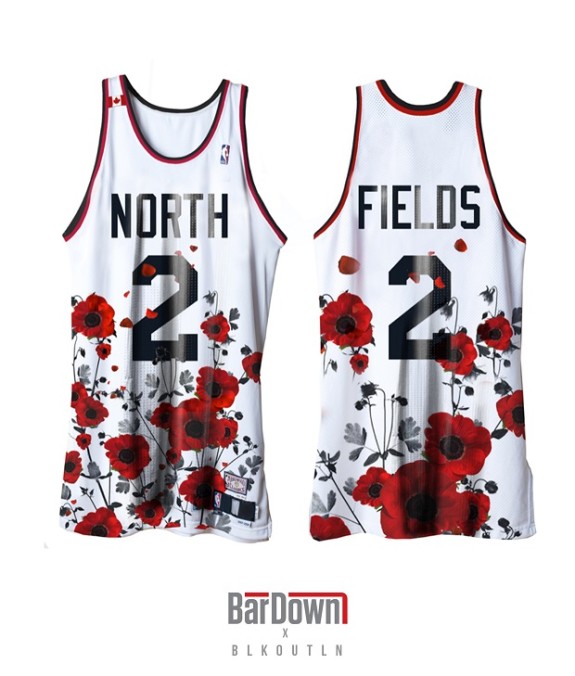 MP: Oh nice, that's a great concept! This one's a 10 I like that.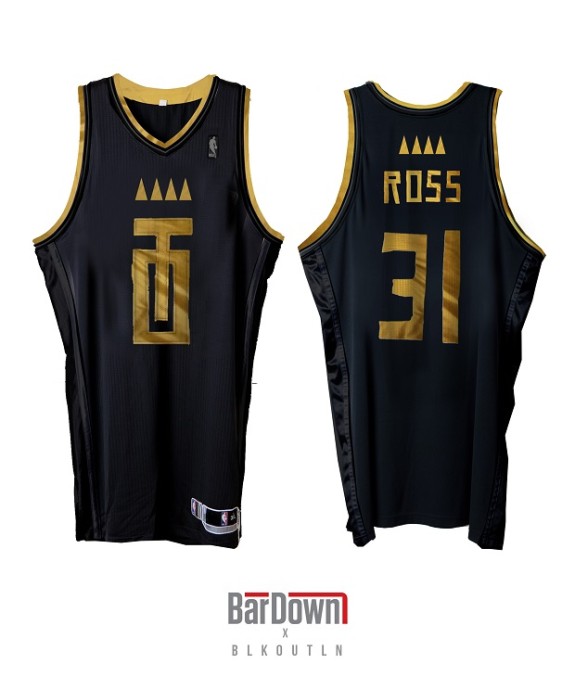 MP: OOuuu wow! (whistles) They should seriously consider going with this one next year. This one right here is a great jersey, a great concept, I mean, I would probably wear it, so I would give it a 9 out of 10.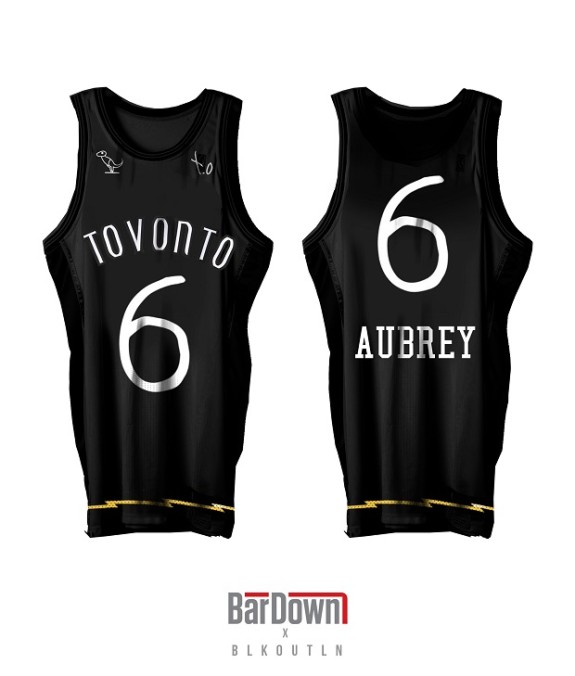 MP: Yeah, I love it. I love that it's got all the flags along the side, I'm digging this jersey, especially because I'm an honourary Canadian, so that's one of my favourites.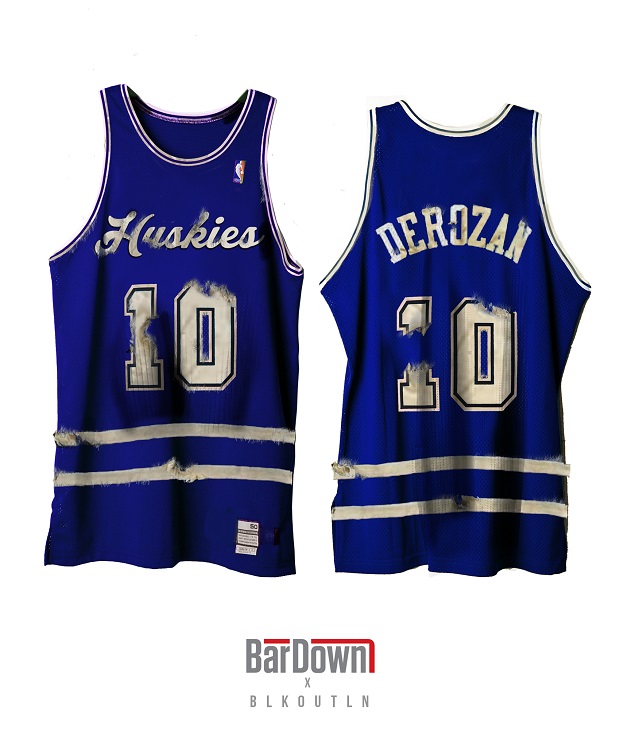 MP: Oh man, you know what? When I was playing, I begged them to do a Huskies throwback jersey! And then as soon as I left they did it! I was like "Oh man! I wanted to wear that Huskies jersey." Just because it was one of the first NBA games and you see the tradition and that means a lot, so I'd give that one a 10 with DeRozan on it.
H/N BarDown