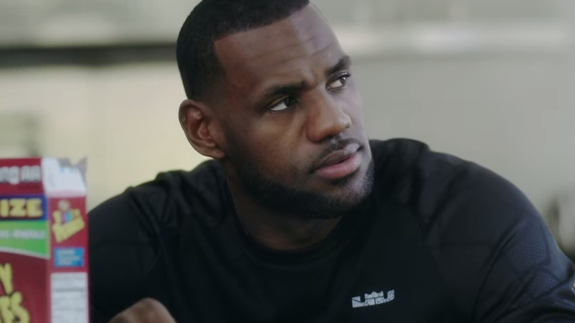 Soon we'll all be able to roll like LeBron James when Kia Motors releases the K900 'King James' Edition.
"The special sedan appears to wear a red and black color scheme that we wouldn't be surprised to see extend beyond the side grille to other blacked-out trim pieces (like the wheels, front grilles, mirrors, badges and window surround), but we'll have to wait for Kia to reveal the full thing to say for sure. We may not have to wait very long, though, as the other accompanying hashtag seems to suggest it could debut at the All-Star game taking place this weekend."
The Kia K900 'King James' Edition will retail for $55,000 USD.