Looking like the super rich crosstown ally of Griffin Force. Last night, Cleveland Cavaliers forward LeBron James made his first commercial appearance promoting the 2015 Kia K900 as part of his multi-year endorsement deal with the Korean car maker.
"Tim Chaney, vice president of marketing communications for Kia Motors America, says the car is an attempt to "change America's perception about what a Kia product is all about." Kia's most popular model, the Optima, is a midsize car. Chaney says Kia wasn't in the market for new endorsers until James' representatives called Kia after the K900 was first released earlier in the year. James was familiar with the Kia brand: the Seoul-based manufacturer has been the official auto partner of the NBA since 2008, and is expected to announce the renewal of its NBA deal on Tuesday.
James has received a Kia for winning each of his four MVP awards (he has donated the cars to charity). James liked the look of the K900, so his reps asked if Kia could send him one to drive around. "When LeBron James says he's interested in your luxury sedan, you're happy to leave a car with him," says Chaney."
I just hope he finally enters the dunk contest and jumps over one.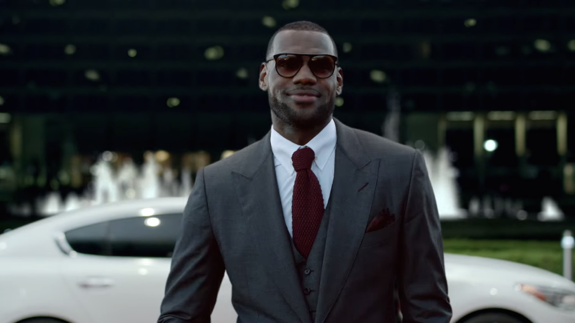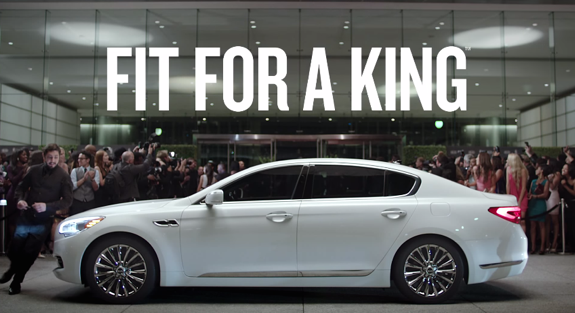 H/N Time