Described as armor designed for the court. The Golden State Warriors and adidas have unveiled a new Slate Alternate Uniform for the 2014-15 season at Twitter headquarters. Warriors forward Harrison Barnes served as the main model showing off the new Dub duds for the first time.
"We have the best fans in the NBA, and with Twitter and other social media giants being headquartered in our backyard, it made sense for us to allow the power of Twitter and social media, along with our fans, to tell the story of our latest alternate uniform," said Warriors President and Chief Operating Officer Rick Welts. "As an organization, we are always striving to be at the forefront of innovation and constantly looking for original and unique ways to engage our tremendous community and fan base."
Golden State will debut their new look on November 15th, when they take on the visiting Charlotte Hornets and will continue to wear the dark uniforms every Saturday for the remainder of the season.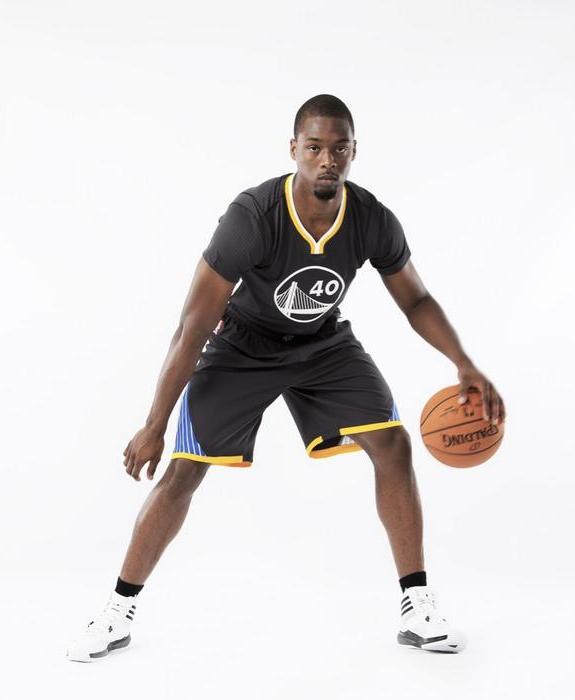 H/N NBA