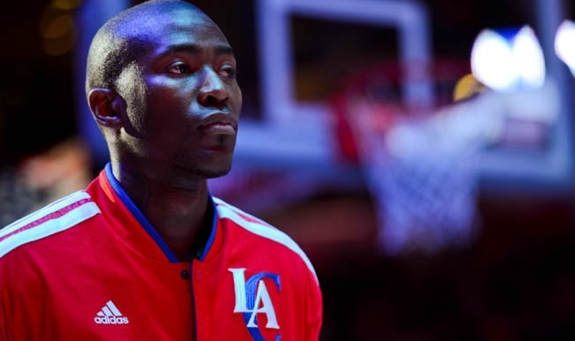 Clippers reserve Jamal Crawford will be named the NBA's Sixth Man of the Year award winner for the second time in his 14-year career since 2010 when he won it while playing with the Atlanta Hawks.
Making Crawford just the fourth player to win the award twice joining Kevin McHale, Ricky Pierce, and Detlef Schrempf in the select club.
Crawford averaged 18.6 points during the 2013-14 season, the third-highest on the team.
He started 24 games because of injuries to J.J. Redick.
H/N LA Times