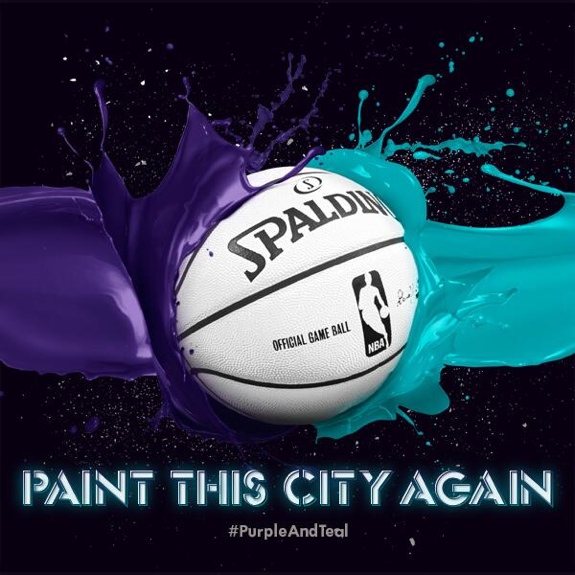 Just when you thought Charlotte getting rid of the Bobcats nickname in favor of reverting back to the Hornets was a good thing. The news got even better over the weekend, because they will be returning to their old purple and teal colors too.
"We thought it was very important for us to listen to our fans and the overall community. There seemed to be an overwhelming desire to pay homage to the legacy of the Hornets, from their time here before," Bobcats President Fred Whitfield said. "We listened to our fans, and that's what led us in this direction."
No word on what the new uniforms will look like, but it's safe to say they will be rocking the retro Hornets uniforms we all love from time to time next season.