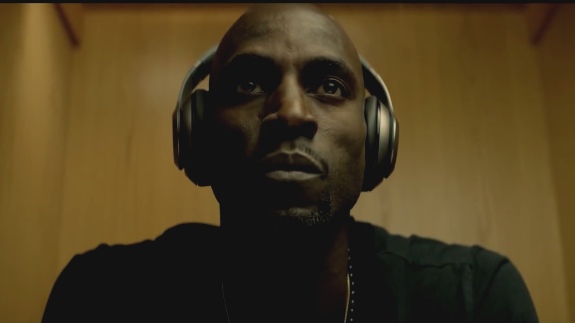 So far this hasn't been the season we all expected from Kevin Garnett with the Brooklyn Nets, but we should all remember that KG stock has been a winning bet since 1995 and maybe it's too early to count him out.
Despite the steady stream of negative backlash Garnett has received from well — everybody and the end of his stellar career becoming an encroaching reality. KG can't hear his haters because he's too busy listening to dope tracks like Aloe Blacc's "The Man" with his Beats by Dre Studio Wireless headphones. So take that mean spirited heckling fan. Yeah, you!
To watch this commercial you might want to wear some headphones too.The language in this video is strong enough to make me think KG wrote the dialogue himself.