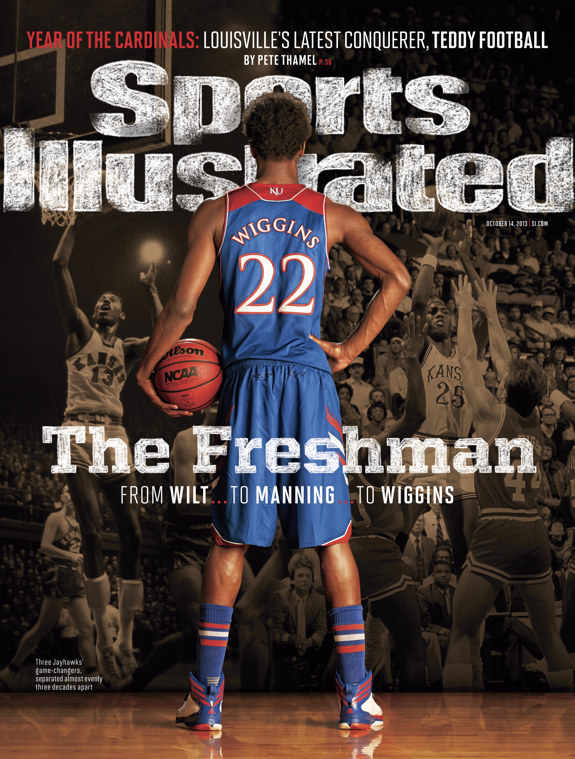 Projected first overall pick in the next draft and current Sports Illustrated cover athlete. High school sensation Andrew Wiggins just started taking post-secondary classes and he's already rumoured to be in line for a $100 million shoe deal with adidas or Nike. Hopefully his course load  is heavy with economics.
"From what I'm hearing, (Adidas) is really high on him," an industry source said. "I've heard a range for sure, from like $140 to $180 million for like 10 years. That's a big deal for a kid coming out of school because most rookie deals are probably like four years."
Yup, even more reasons for your favorite team to tank.