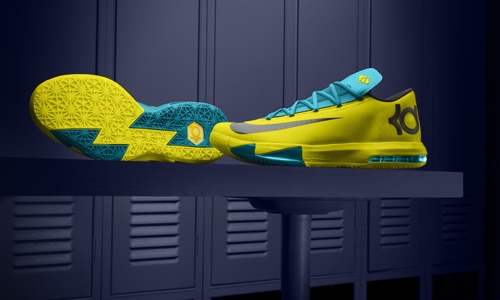 Today Nike unveiled the sixth signature shoe for Kevin Durant, the KD VI which takes inspiration from his hometown in Washington, D.C. and the precision craftsmanship of a wristwatch.
Designed again by Leo Chang, over the course of 18-months. The shoe features an ultra-thin two layer upper with Flywire, an optical illusion logo on the tongue revealing "35" and "6" in negative space, radial brushed texture marks on the midsole, multi-layered hexagon traction pattern and host of other goodies.
The KD VI drops first in Washington, D.C. stores on June 29 as a salute to Durant and will be available globally at select retailers and Nike.com beginning July 3.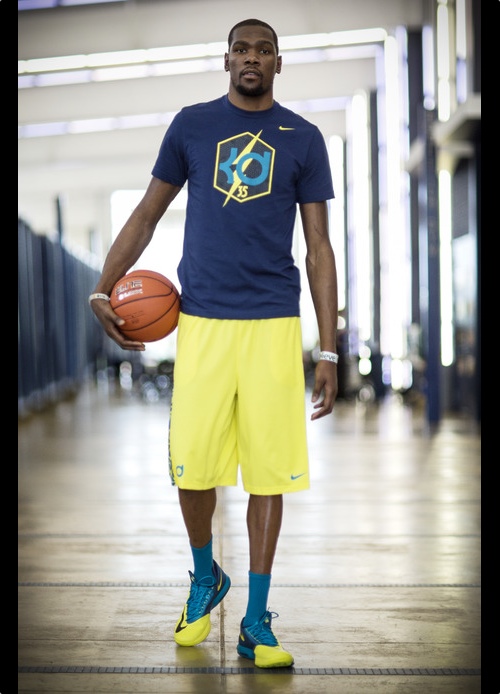 H/N Nike