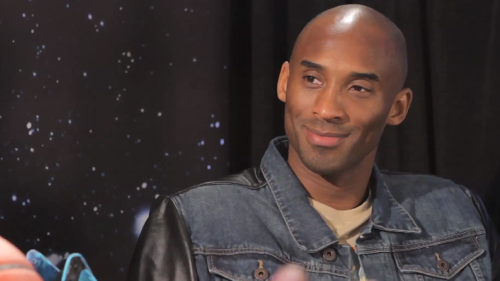 Didn't see this one coming. During an interview with former pro Damon Jones for a Nike Basketball segment called "The Athlete Lounge" for All-star weekend. Kobe Bryant shared his plan to retire sooner than you would think.
"Probably two years max," said Bryant. "Next year might be it. It is one of those things where I'll wake up and know. If it is it for me, then it is it and there's no looking back."
Bryant has one year left on his current pact with the Lakers, and he is still on pace to surpass Michael Jordan on the all-time scoring list in two seasons.