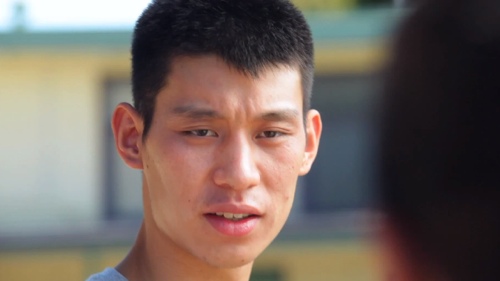 Starring Jeremy Lin, "The Last Pick" is a short film about helping others. It was shot and produced this past summer to support the Jeremy Lin Foundation which serves youth, by providing hope, empowerment and leadership development.
The video demonstrates that when we give to others, we often benefit in return and it usually happens when we least expect it, but need it the most. It's great that Jeremy's efforts off the court continues to be the real strength of what Linsanity means.
Watch the video below.