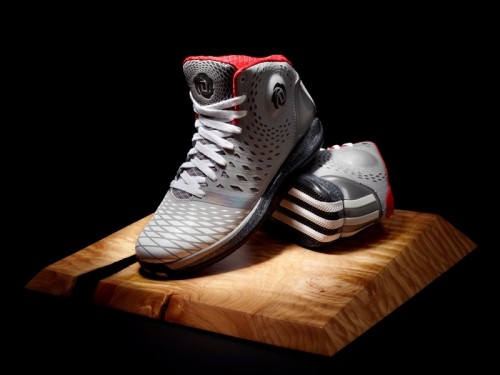 adidas announced the launch of the D Rose 3.5 signature shoe in home and away colors. Designed and developed with Derrick Rose, the shoe has improved performance, bolder style and more personal details than its predecessor.
"My main thing is always sharpening up my game and improving my body and with the D Rose 3.5 adidas took that same approach," said Rose. "This shoe takes the best things from my last shoe and made them even better. I'm more comfortable and supported on the court and bringing some real serious style too."
The synthetic leather upper features the spiral protruding from the D Rose logo on the ankle. Chicago call-outs on the inside of the tongue including a "Rooted in Chicago" graphic with lettering, colors and shapes inspired by Derrick's tattoos and the Chicago flag.
Each colorway of the D Rose 3.5 will feature special graphics, materials and colors that give details about Derrick's life and style of play.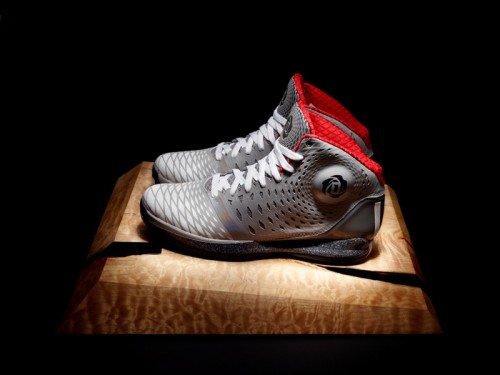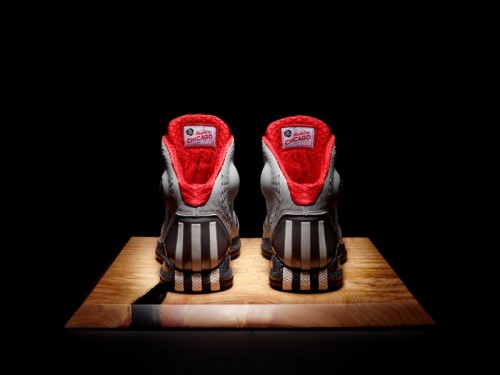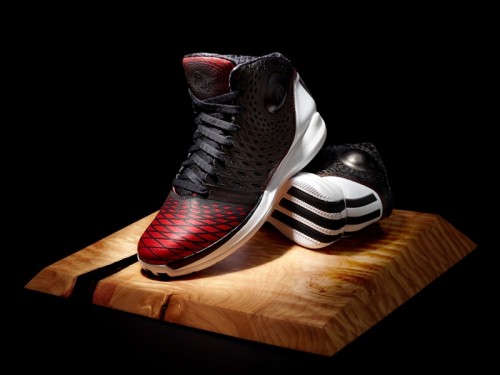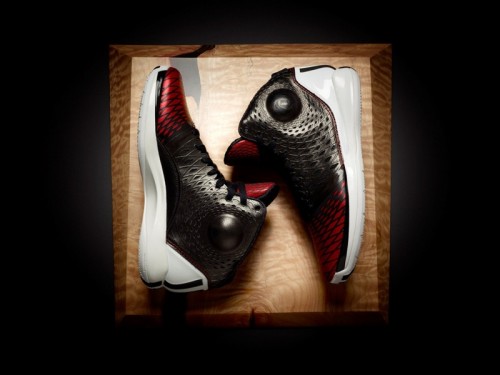 The D Rose 3.5 signature shoe (Home / Away) will launch worldwide on January 31.