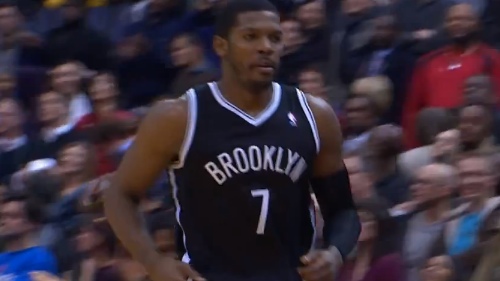 Once again Joe Johnson answers his critics in the clutch beating the Wizards 115-113 in double overtime with this dagger.
"It's a great feeling because anytime your players and coaches put you in a situation like that," said Johnson. "That mean they've got ultimate faith in you to come through."
This is the second game winning shot Johnson has hit this season.