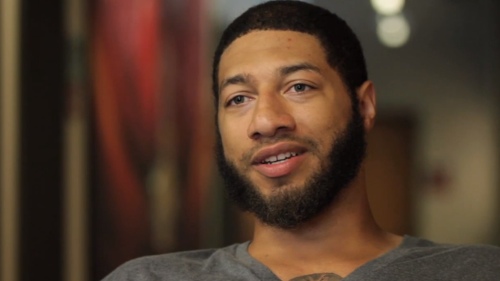 We say there is such an unknown element to mental health in this country, due to the number of people who are not diagnosed. This element also makes it a tough demographic to support. I agree.
However, it saddens and frightens me to know that in this situation all the decision makers involved have been informed of all the medical dynamics, and yet still refuse to adhere to medical sensibility. In hindsight of the recent tragedies in this country, that had mental illness variables, you would think it would encourage people to act more proactively in that arena.
You would think that decision makers who are not well informed about mental health, would take the consultation and recommendation of those who are. You would think we would start to do everything possible to not let the tragic consequences befall us first, before we ask the logical question, "why?", "who knew?" "how could we have helped?. Why not take a proactive approach of "who knows?" "how can we listen?", "how can we support now?"
I do wish to play, but I only intend to do so with the collaboration and recommendation of trained professionals. The purpose of a doctor's confirmation is to ensure that health decisions are made in the sole interest of health and not conflicted with business. My only hope is that decision makers involved realize that doctors are the only logical source to decide action.
There is an admitted lack of knowledge on behalf of the Rockets and the NBA, it becomes transparent as they choose to forego the knowledge of trained professionals and make independent decisions for something as complex as mental health without consulting any doctors. The Rockets have told me in recent conversations that it is their right to decline even their own doctors' recommendations. The concept of not listening to medical consultants in medical situations is alarming.
It is also alarming that a player is susceptible to fines for simply adhering to the recommendation of doctors. It is true that accommodating mental health can be very tough and complex, however, sometimes the only reasonable solution to doing what is right is doing what is tough. To portray that the Rockets have been supportive to me is fundamentally incorrect.
The information that the Houston Rockets have publicly presented about this situation has been extremely misleading and a lot of times totally inaccurate. An image of support has been presented by the Rockets, but the only logical support here would be listening to the recommendation of the medical professionals involved. That has not totally happened here. I have chosen to not play, because the doctors and I believe it to be unsafe for unqualified Rockets front office personnel to make medical decisions, as they are not mental health professionals.