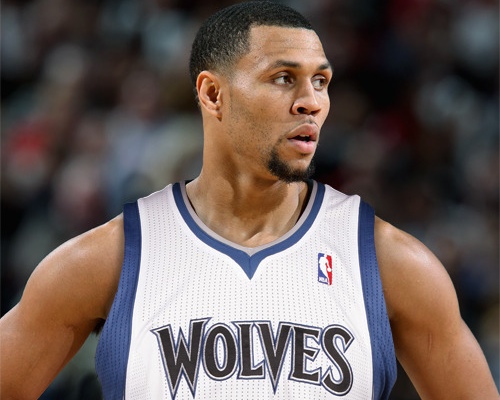 Brandon Roy practiced fully for the past two days and said there's a chance he could play for the first time on Saturday night.
"If everything feels good, I'll talk to Coach and see if Saturday is the day," said Roy. These two days are good for me. Today was a good day, so going again tomorrow will just give me the confidence and reassurance that I can go out there and play in the game."
Roy has not scrimmaged in consecutive practices since he underwent arthroscopic surgery on his right knee five weeks ago.
H/N Star Tribune