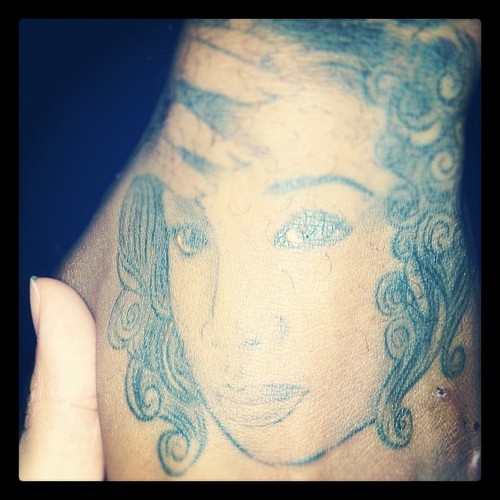 Whatever Daniel Gibson bought his wife Keyshia Cole for Christmas, I'm sure it never topped the tattoo he got of her face on his arm a month previous.
#MyLuv !! RT @keyshiacole: And I loooooooove my baby! (My voice) instagr.am/p/Sj51kBIcPE/

— Daniel Gibson Sr. (@BooBysWorld1) November 28, 2012
If they break up, it's gonna be painful.