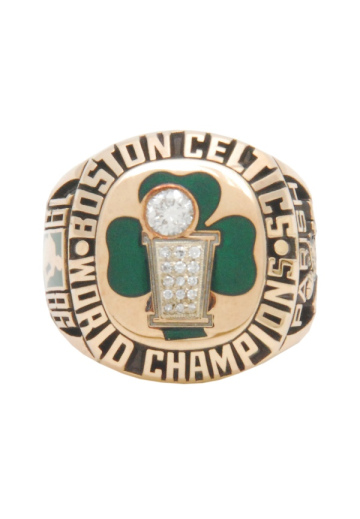 The 1986 Boston Celtics are considered one of the greatest teams to ever with a championship. Featuring the core big three of Larry Bird, Kevin McHale, and Robert Parish. They went 67-15 to win it all for gang green.
However those glory days have long passed and Parish aka The Chief who averaged 16.1 points, 9.5 rebounds and 1.4 blocks during that dream season is sadly auctioning off his ring. Even if this a clear cut first world problem, it's still kinda sad. Bidding currently at $18,997, ends on Wednesday.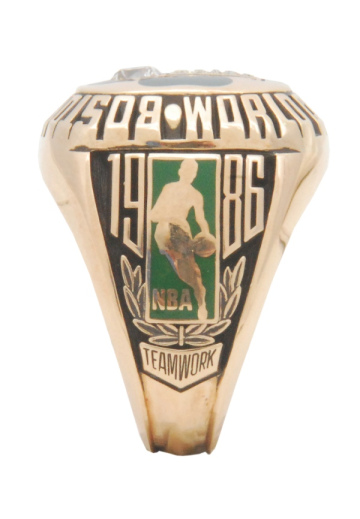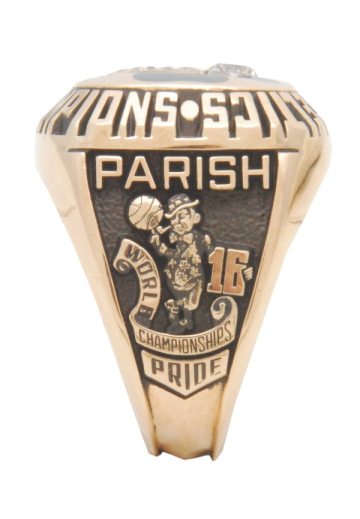 Place your bid here.