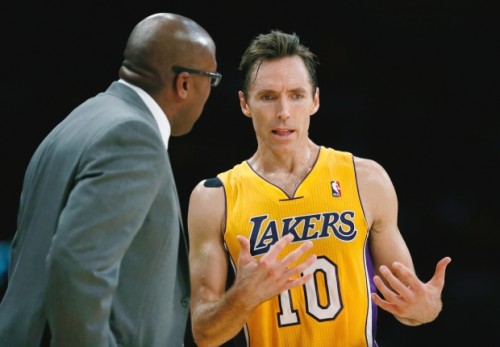 The 1-4 star-studded, decorated and retooled Los Angeles Lakers finally decided to make a change and that change was to fire Mike Brown just five games into the season.
"I have great respect for the Buss family and the Lakers' storied tradition and I thank them for the opportunity they afforded me," Brown said in a statement. "I have a deep appreciation for the coaches and players that I worked with this past year and I wish the organization nothing but success as they move forward."
And so ends that long overdue chapter.