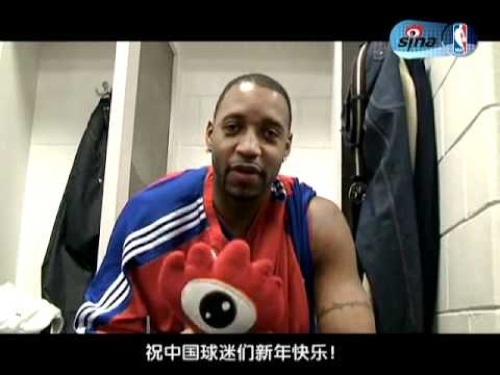 After failing to latch on with the Knicks and the Spurs. Fifteen year veteran Tracy McGrady decided to keep moving west with his professional basketball aspirations until he reached an agreement on a one-year deal with the Qingdao DoubleStar Eagles of the Chinese Basketball Association.
Hoping to rekindle the love affair China had with him during the seasons he played alongside Yao Ming in Houston. McGrady should be an instant starter in the CBA and could return to the league once the DoubleStar Eagles season is over. The question is, will anybody call?
Until that time, start buying Sedrin beer stock before it goes through the roof folks.