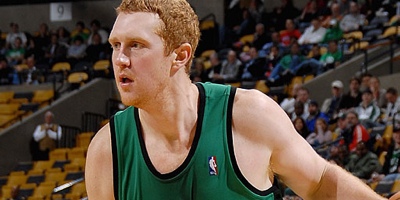 Fan favorite Brian Scalabrine has turned down an assistant coaching role with the Chicago Bulls in favor of a broadcasting deal with Comcast Sports New England to call 11 early season Boston Celtics games.
"Saying no to Thibs was the hardest decision I've ever had to make, Scalabrine said. I thought it would be great to work with him and the Bulls, but I think a trial run with TV is the way I want to go right now."
Scalabrine wanted to play another season in the league, but he had zero offers. Dear Beantown, the White Mamba is back.
H/N Yahoo!