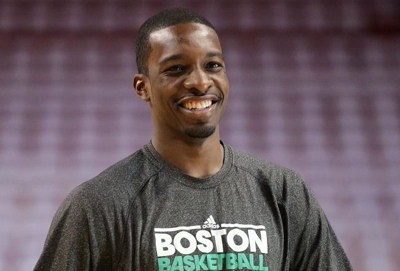 The Boston Celtics have re-signed forward free agent Jeff Green who underwent surgery and missed all of last season after a physical exam revealed an aortic aneurysm.
The 6-foot-9 Green had been expected to play a key role as a backup forward last season and is being counted on to do that next season.
In 2010-11, Green averaged 13.3 points, 4.8 rebounds and 32.4 minutes. For his four-year career, the former Georgetown player has averaged 13.9 points and 5.5 rebounds.
H/N Fox Sports