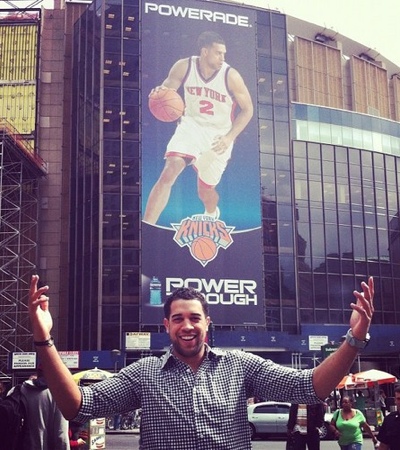 The Raptors will sign restricted free agent Landry Fields to an offer sheet for $19 million over three years. Clearly as an attempt to lure Steve Nash or Jeremy Lin as a back up plan, should all attempts to sign Nash fail.
According to Toronto Star sources, the Raptors have liked Fields since his rookie campaign which saw the Standford grad average 50% from the field and 40% from downtown. However his production dipped dramatically in his second season with the Knicks.
The Knicks will have three days after July 11 to either match the offer or lose Fields.
H/N Toronto Star