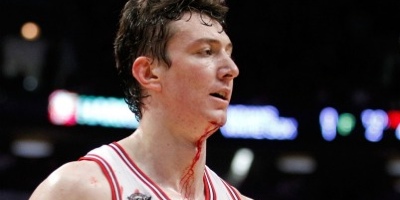 The Houston Rockets will sign restricted free agent Omer Asik to a three-year, $25 million contract according to Chicago Tribune sources. Yup, you read that right.
Last season, Asik averaged 3.1 points and 5.3 boards playing 14.7 minutes a night.
The Bulls have three days to match the offer, which is backloaded to approach $15 million in the third season (Year 1: 5 mil. Year 2: 5.225 mil. Year 3: 15 mil).